Click Energy is increasing electricity prices by 16% from 1 October, according to the Consumer Council.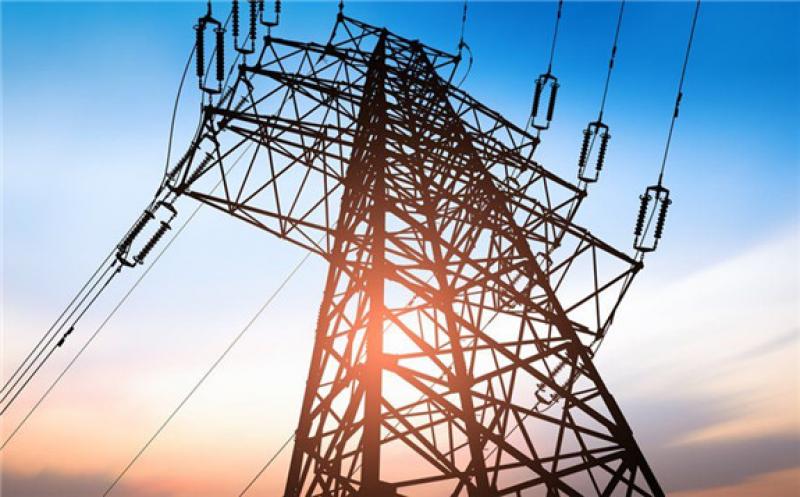 The rise affects customers on a variable rate tariff and is expected to increase the average bill by about £100 a year.
The company is the latest energy provider to announce price hikes.
On Wednesday, Firmus energy announced a 35% increase on gas tariffs in the Ten Towns Network, to take effect from the same date.
SSE Airtricity customers will also see a price rise from October.
The Consumer Council said it was the second increase by Click Energy this month.
A 9% price rise came into effect on 1 September.
Raymond Gormley, Consumer Council head of energy policy, said the news would "adversely impact all Click Energy customers already experiencing financial pressures on their household budget especially considering it is the second increase by the supplier in one month".
"Any consumers who are experiencing financial difficulty and are struggling with their energy bills should contact Click Energy to find out how they can help during this time.
The Consumer Council said it would encourage all consumers to shop around to get the best energy deal.
"Click Energy have stated that there will be no exit fee applied to customers who switch supplier before 30 September 202," he said.
It is understood Click Energy does not announce its price changes publicly, but only writes to customers and stakeholders.