Hydrogen-powered trains are now operating on the tracks of the Centre d'Essais Ferroviaires in Valenciennes, France.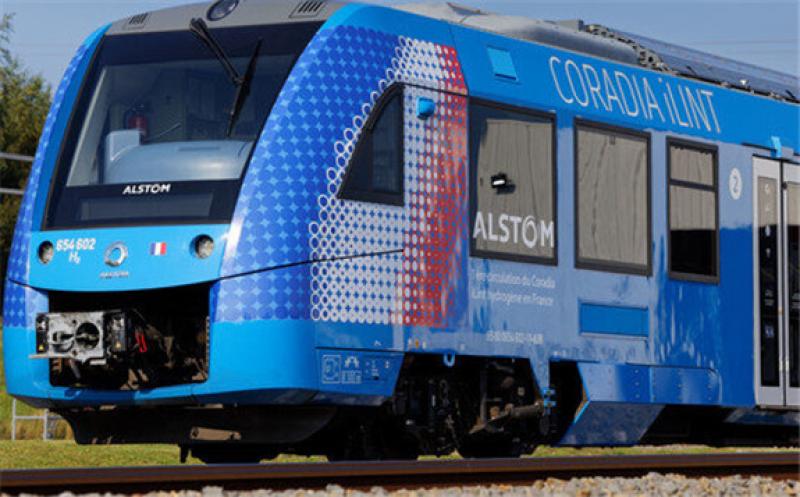 The country was today (September 6) announced as the latest in Europe to deploy Alstom's hydrogen-powered Coradia iLint as a means for decarbonising transportation.
Believed to be the world's first and only operational passenger train powered by hydrogen fuel cells, the iLint is designed specifically for use on non-electrified lines to enable clean and sustainable train operations.
France is not the first country to deploy the iLint, however, the hydrogen-powered innovation is already running in Germany, Austria, Sweden and the Netherlands.
Commenting on the train's latest deployment, Jean-Baptiste Eyméoud, President of Alstom France, said, "Today, Alstom's ambition is to accelerate its hydrogen strategy and to continue to propose and develop innovative greening solutions.
"We want to provide public authorities and operators with relevant technical and economic solutions in the context of the phase-out of diesel. In this way, we want to contribute to French and European industrial leadership in this technology of the future."