Saudi Arabia has announced plans to launch a voluntary trading platform for carbon offsets and credits in the Middle East and North Africa region.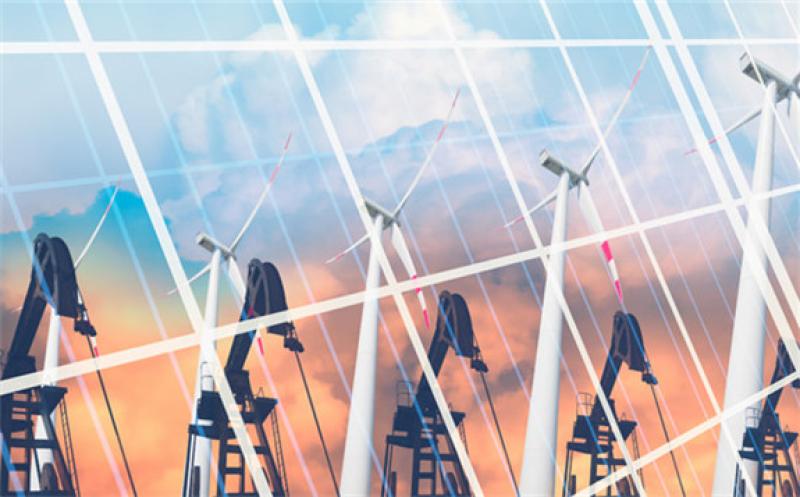 The initiative, launched by the kingdom's sovereign wealth fund PIF and Tadawul stock exchange, aims to become the "primary destination and the main platform for companies and institutes that target reducing their emissions or contributing towards that, through the trading of verified, approved and high-quality carbon equivalent credits certificates," Saudi Arabia's state-run Spa news agency said.
Energy minister Prince Abdulaziz bin Salman first alluded to the plan in late-2019, communicating his vision for a "fair and workable" domestic carbon trading system, but offered no specific details on its timeline, structure or budget at the time.
The latest statement gave no new details on its planned launch date, but further announcements could come in late-October when Riyadh hosts the Middle East Green Initiative Summit.
Leading crude exporter Saudi Aramco already expects its status as the lowest-cost, lowest-carbon-intensity oil producer to leave it best positioned for any long-term decline in oil demand. Last year, Riyadh launched its Circular Carbon Economy (CCE) platform, which it hopes will allow it to continue producing and exporting oil, while also transitioning to renewables.
And in April, Saudi Arabia joined the US, Canada, Norway and Qatar to launch the Net Zero Producers Forum, an informal group aimed at working on reducing methane emissions, deploying renewable energy and carbon capture technologies, and reducing reliance on fossil fuel revenues among other measures.