Abu Dhabi National Energy Co. has begun a process to sell its oil and gas assets in the Netherlands and the UK, according to documents seen by Bloomberg.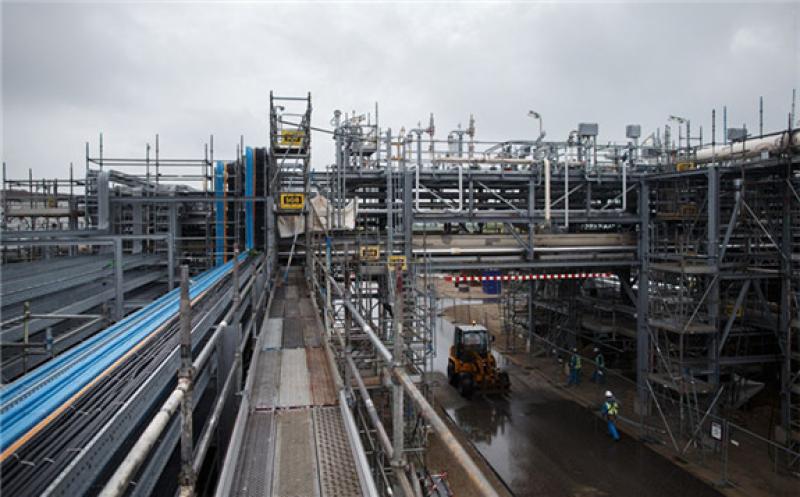 The company, also known as Taqa, wants to divest itself of at least 17 fields plus stakes in the Sullom Voe shipping terminal, and the Brent and SAGE pipelines in the UK In a separate sales process, it is offering 32 Dutch oil and gas licenses, of which five are directly operated by the company.
Taqa's oil and gas business was hit hard by the coronavirus pandemic, with earnings in 2020 dropping some 30%. On Wednesday, the company said it was carrying out a strategic review of its oil and gas operations, which include onshore and offshore exploration and production stretching from the UK to Iraq's Kurdistan. Bloomberg first reported in March that it was considering selling assets.
A spokesperson for Taqa declined to comment and referred back to Wednesday's statement.
Taqa's UK portfolio includes oil and gas fields such as Cormorant, Harding and the Brae cluster, which it expects to yield average net production this year of 33,000 barrels of oil equivalent a day. The sales documents also note the potential to develop an additional 33 million barrels of oil equivalent of natural gas from the Quad 9 project. Its smaller Dutch portfolio nets around 3,000 barrels of oil equivalent a day.
Prospective buyers will be invited to virtual data rooms, with bids for both sets of assets due in December, according to the documents. The firm, which has a monopoly on power and water distribution in Abu Dhabi, acquired North Sea assets from BP Plc for $1.1 billion in 2012.