A new deal inked today (September 2) will see Russia explore new hydrogen and ammonia projects to push forward a decarbonised future.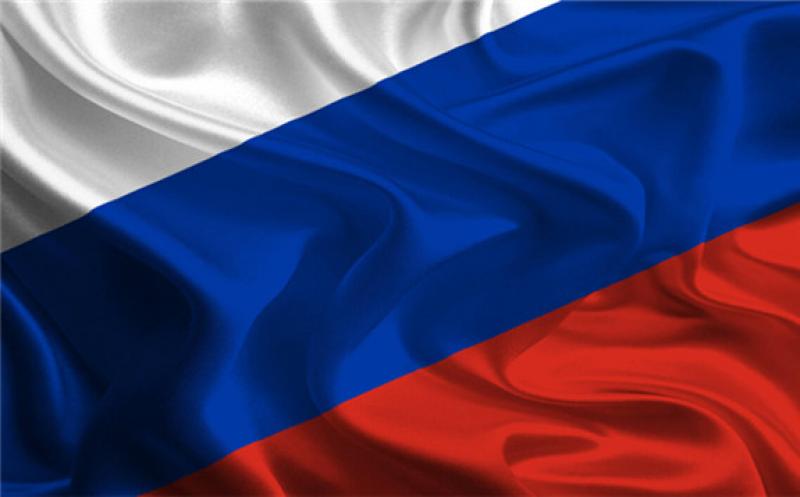 PAO NOVATEK and the Japan Bank for International Cooperation have joined forces on such effort which has already confirmed that it will develop hydrogen and ammonia projects in the Yamal Peninsula.
The duo's efforts will also include the development of renewable energy projects and carbon capture, utilisation and storage.
On the plans, Leonid Mikhelson, NOVATEK's Chairman of the Management Board, said, "We are actively studying options to further reduce our current low carbon footprint from NOVATEK's LNG production by using renewable energy sources, carbon capture and storage and hydrogen-based fuels at our LNG projects."
"This strategic cooperation agreement provides opportunities for us to work with Japanese companies and financial institutions on developing our low-carbon solutions, attracting investments and expanding the range of suppliers of state- of-the-art equipment and technologies."
"Moreover, it facilitates opportunities for us to market our clean fuel products to a wider range of consumers from Japan to reduce the total carbon emissions."