The Port of Tallinn in Estonia wants to create a Baltic Sea green infrastructure hub – and plans include converting multiple ferries to hydrogen fuel.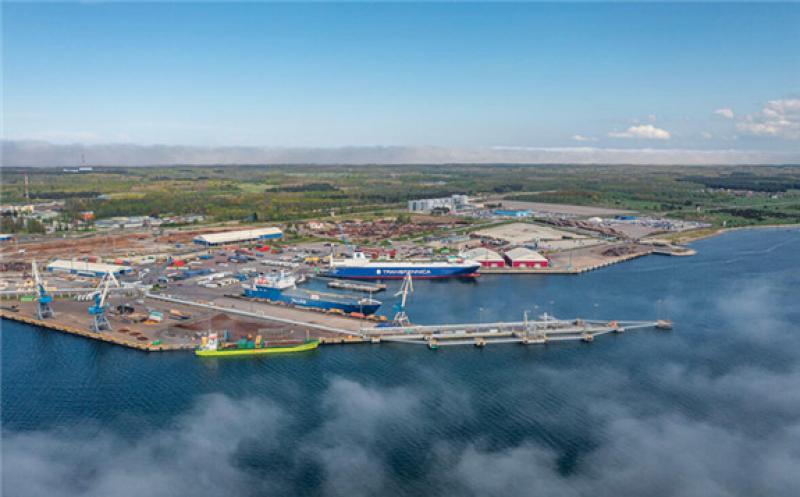 Unveiling its ambitions today (August 23) the Port of Tallinn said it will work with project partners to design the hub as part of an effort to reach carbon neutrality in Estonia.
As well as converting existing ferries to hydrogen fuel, the effort will also develop hydrogen refuelling capacity at the Old Harbour to support cruise ships running on the green fuel.
The industrial parks of Muuga Harbour and Paldiski South Harbour will be a big focus for the hydrogen plans.
News of the development follows a study, carried out by the Dutch Embassy and Flux, which revealed that Estonia could be a suitable location for a hydrogen hub.
In addition to focusing on the development of the hub, Estonia's Port of Tallinn has also entered into an agreement with the port of Hamburg to develop a hydrogen infrastructure value chain.
On the port's ambitions, Margus Vihman, Chief Commercial Officer of Port of Tallinn, said, "The plan of building a hydrogen terminal could be attractive for the industries that do not produce energy themselves, but would like to take part in the green revolution and rebuild their production. We are developing an attractive value proposition for both local and international investor.
"The European Green Deal, ambitious climate goals and hydrogen strategy create a very good opportunity to build climate-friendly green infrastructure in Estonia with the support of the European Union.
"This would contribute to full transformation of the transport sector on the one hand and give a further boost to the renewable energy sector on the other hand, which will provide an incentive to produce green hydrogen, especially in the situations where there is a lot of cheap electricity at the market."