AES has signed an agreement with Brazilian good giant BRF to set up a joint venture in the country to construct a 160MW wind project.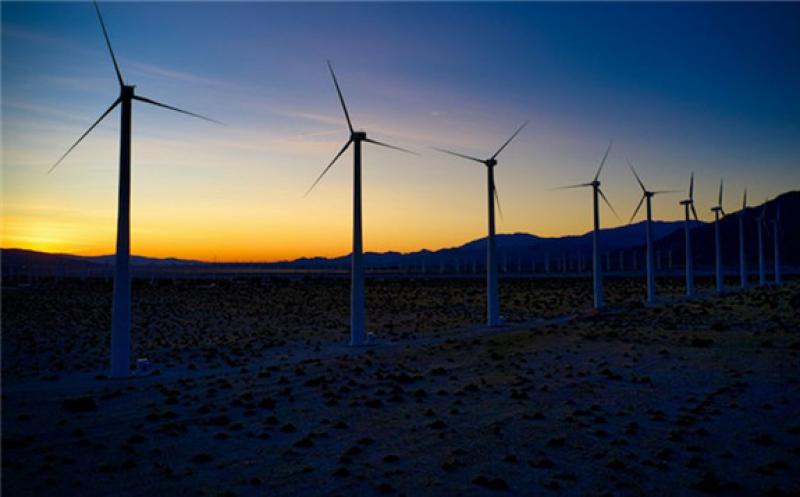 BRF signed the investment agreement to set up a joint venture the subsidiary AES Brasil for the Cajuina wind complex, located in Rio Grande do Norte.
The start of the wind farm operations is scheduled for 2024.
BRF will be supplied with energy from the wind farm through a 15-year power purchase agreement.
The closing of this partnership is subject to the approval of the competent authorities and the verification of other usual conditions in operations of this nature.
BRF said it will continue to prospect opportunities to invest in alternative sources of clean energy self-production, in connection with its long-term goals in sustainability.