Siemens Gamesa has signed a 40MW turbine contract with developer Vendavel for a wind project in Greece.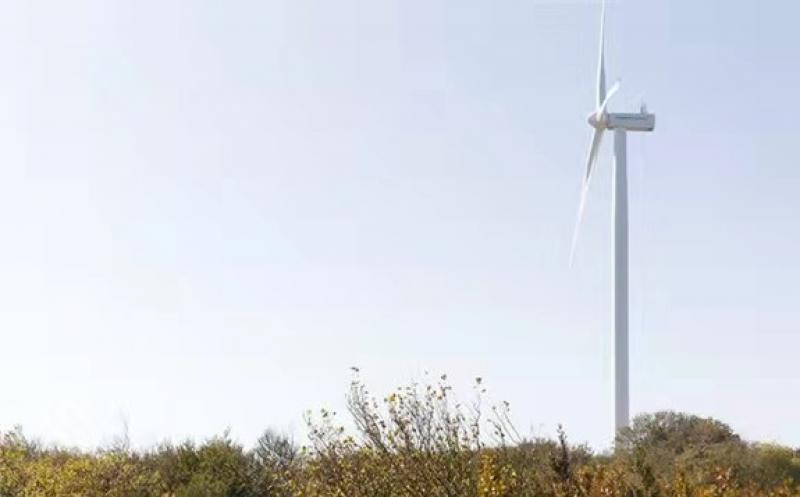 Siemens Gamesa will supply eight SG 5.0-145 turbines, which is especially suitable for sites with medium level winds.
The Vissima wind farm is located in Macedonia, northern Greece, and is scheduled to be commissioned in the last quarter of 2022.
The contract with Vendavel also includes a long-term service agreement for a period of 20 years.
This is the second contract Siemens Gamesa has signed with Vendavel.
The first one is for the 35MW Melia project, which started producing energy at the beginning of this year.
Siemens Gamesa managing director for Greece Spyros Rozis said: "The second agreement reached with Vendavel reflects our mutual confidence and will contribute to the growth of the wind energy sector in the country.
"It will also help is increase our presence in the Greek market, where we have installed closed to 100MW in the first half of this year, almost 40% of the total installed capacity in the country."
Siemens Gamesa has close to 800MW installed in Greece, with a market share of more than 17%, according to the latest available data from HWEA.