Atomenergopromsbyt JSC (part of NovaWind JSC, the wind energy division of Rosatom) and the international company I-REC Services BV signed an agreement whereby Atomenergopromsbyt JSC is granted the right to provide trading services and redemption of international renewable energy certificates (International Renewable Energy Certificate Standard, I-REC).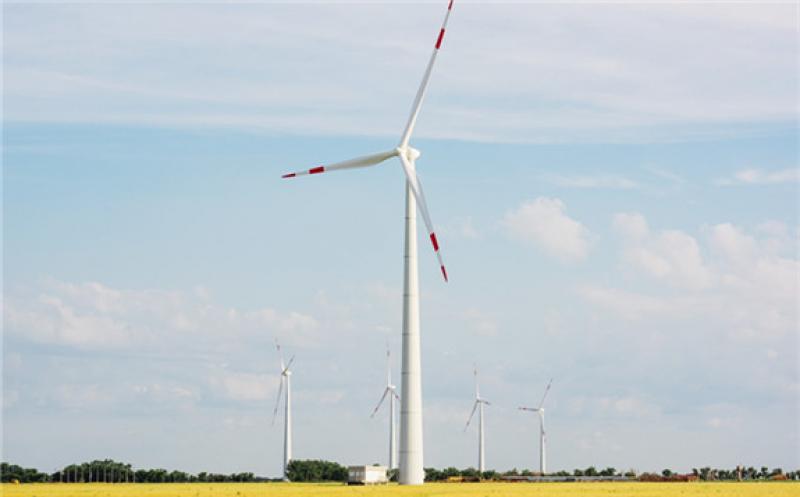 The I-REC green certificate is not tied to the physical supply of electricity. This is an energy attribute certificate (EAC), confirming that 1 MWh of electricity was generated from renewable energy sources (RES). Atomenergopromsbyt will act as a trader (agent), acquiring and redeeming I-REC certificates for its clients.
'This scheme is cheaper and easier for the client, as it frees him from the need to spend time and resources on self-registration in the I-REC register, paying the I-REC commission, signing agreements and complying with the regulations on e-tendering and redemption of green certificates. Now, by signing an agreement with Atomenergopromsbyt JSC for the purchase of green I-REC certificates, the client company will receive a tool to confirm the renewable nature of consumed electricity, and will be able to prove its commitment to sustainable development strategies and corporate social responsibility in accordance with the requirements of the main international standards,' noted the CEO of Atomenergopromsbyt JSC Grigory Nazarov.