Offshore Wind (OWL), a joint venture (JV) of Cobra and Flotation Energy, is set to develop two offshore wind farms in Ireland with a combined capacity of 2.5GW.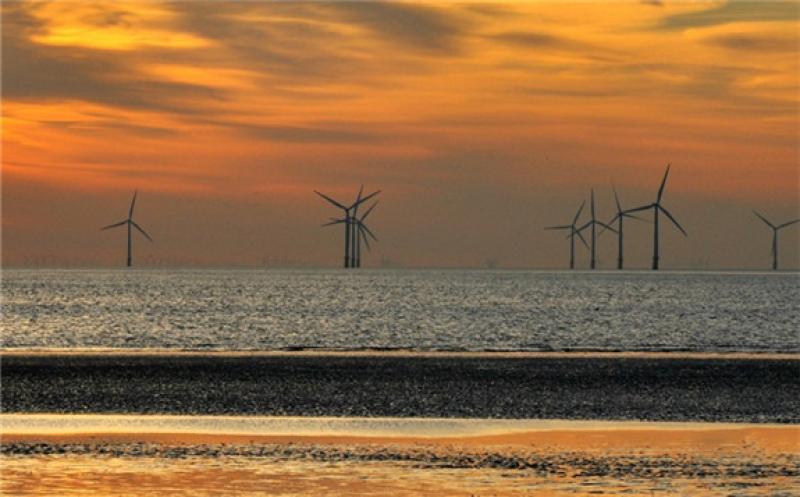 With 1GW of capacity, the first project, Greystones, will be developed offshore from Dublin with fixed-bottom technology.
OWL also plans to develop the Blackwater floating project, with 1.5GW of capacity, at a site located off the south-east coast of Ireland.
These projects would be the JV's first foray into Ireland's renewable energy market.
An OWL spokesperson said: "Following our success in the UK, we are keen to enter the Irish market.
"We know that the Irish Government is strongly committed to its renewable targets and sees the opportunity for the country to become a world leader in offshore wind.
"We are excited to take this major step into Ireland. Our experience in delivering the world's largest floating project, the Kincardine offshore wind farm, gives us invaluable knowledge and will be crucial to progressing quickly and making these projects a success.
"We look forward to working with local stakeholders to make these projects a reality. Our target is to be delivering power to the Irish grid before 2030."
OWL intends to seek consent for the proposed sites once Ireland's new legislative framework has been set up.
Earlier this year, the JV was selected as one of the four successful bidders in the UK's Round Four auction, in which it secured 480MW of capacity off the UK coast.
Spanish energy firm Cobra also operates the Kincardine offshore wind farm in Scotland, currently the world's largest offshore wind farm, whose final 9.525MW turbine was installed earlier this month.
Highfield Solar, a JV of ib vogt, Highfield Energy and Aura Power, recently reached financial close for two solar photovoltaic plants in Ireland.