At least 18 people have been injured after a power transformer in Hyderabad exploded.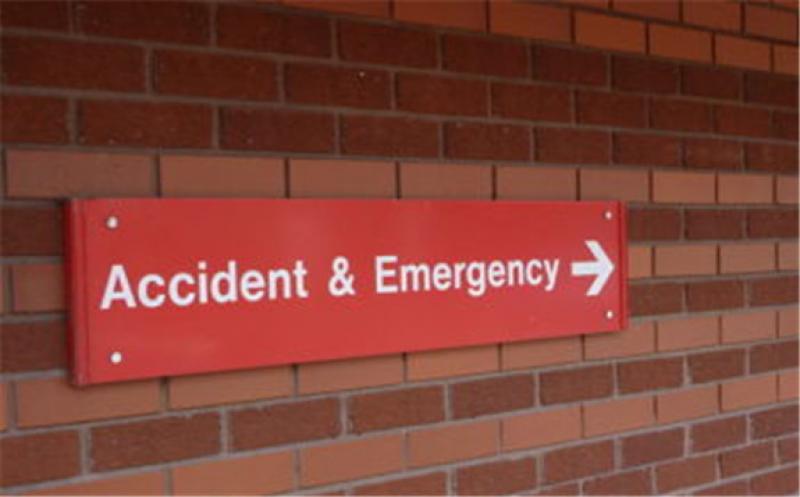 An electricity transformer belonging to the Hyderabad Electric Supply Company (HESCO) exploded in the busy street of Hyderabad on Eid's second day, leaving at least 18 people injured due to the spill of burning oil.
According to HESCO's spokesperson, two linemen have also been injured in the transformer explosion when they were checking the load.
The spokesperson added that the explosion occurred when the technical team members shifted the load after installing the transformer's jumper.
The wounded citizens were immediately transported to the Civil Hospital by the rescue teams. The affected people said that medicines to treat burns were unavailable at the hospital and so most of the patients needed to be transferred to Karachi.