Imported electric vehicle (EV) sales surged 65 percent in the first half of 2021 compared with a year ago.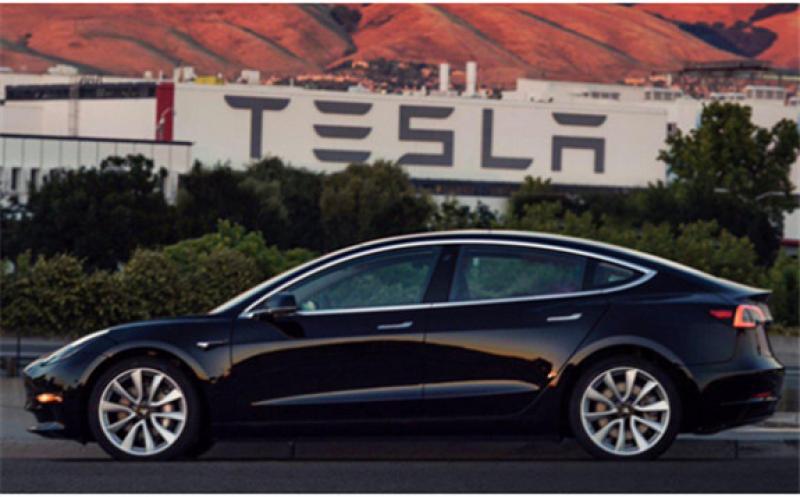 According to the Korea Automobile Imports Association and the CARISYOU Data Institute, 14,295 imported EVs were sold between January and June this year, up 64.7 percent from the same period of 2020.
Among them, Tesla accounted for 11,629 units, up 64.3 percent from a year ago. It took up 81.4 percent of all imported EV sales in Korea.
By model, Model 3 and Model Y sold 6,275 and 5,316 units, respectively. Tesla ranked third among all imported car brands.
Sales of imported EVs excluding Tesla in the first half of 2021 were 2,666, up 66.4 percent from 1,602 in the first half of 2020.