Hyundai Motor Group has risen to third place in the global car sales rankings for the first time in its history.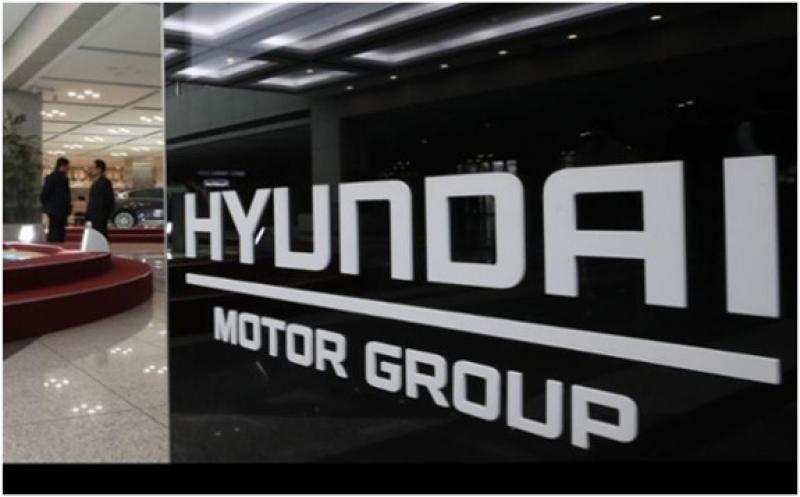 Cumulative global sales of Hyundai Motor Co. and Kia Corp. in the first nine months of this year were tentatively tallied at 5,032,045 units, according to the data from the global automobile statistics agency MarkLines and the Korean government. This is the third-highest figure in the world after Toyota Group (7,375,705 units) and Volkswagen Group (6,299,765 units). This marked the first time that Hyundai Motor Group placed third in the global sales standings.

Stellantis and the Renault-Nissan Alliance followed Hyundai with 4,881,153 units and 4,629,733 units, respectively. GM Group ranked sixth with 4,500,379 units.

During the same period of 2020, Hyundai Motor and Kia took fifth place in the world after Toyota, Volkswagen, the Renault-Nissan Alliance, and GM, by selling 4,363,281 units.

Hyundai Motor Group's gap with second-place Volkswagen narrowed from 1.8 million units in 2020 to 1.26 million units this year. However, its gap with Toyota, the No. 1 player, widened from 1.9 million units in 2020 to 2.34 million units in 2021 as the Japanese carmaker ramped up sales in major markets such as the United States.

Hyundai Motor Group's impressive performance is drawing attention as it overcame the unprecedented crisis of COVID-19 and a shortage of semiconductors. The group's aggressive launches of new models in all lineups, including sports utility vehicles (SUVs), sedans, and eco-friendly cars, paid off nicely. A successful control of parts and semiconductor inventory helped the group manage its production volume relatively well.