The Korea Trade-Investment Promotion Agency (KOTRA) said in its recent report that South Korean companies need to step up their collaboration in Russia, which has huge potentials in terms of renewable energy development.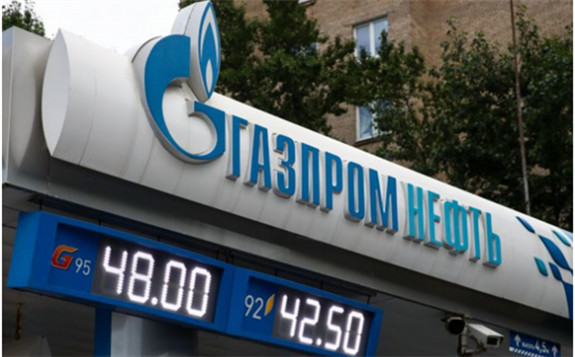 According to the report, the potentials of Russia are second to none in the world, but the country is still behind the United States and China in terms of renewable energy facility capacity and production, and this is because Russia is still heavily dependent on petroleum and coal and renewable energy development incentives are weak there.
These days, however, Russia is accelerating its wind and solar power development and multiple non-Russian companies are entering the markets to become leaders there. For instance, Italian power company Enel has invested in the markets since as early as 2017. The company already established Enel Green Power Russia, has built three wind farms since 2019, and is expanding its electric vehicle charging business in Russia.
The agency advised that collaboration with Russian companies is essential for South Korea to enter the markets. "A small number of global enterprises are currently dominating the local solar and wind power markets with state-owned Russian enterprises, and South Korean companies need to find niche markets," it said, adding, "The green energy market of Russia is a fledgling market with huge growth potentials and collaboration in this field will play a very important role in the future economic cooperation of South Korea and Russia."