The Niger Delta Power Holding Company (NDPHC) has commenced work on a new 15-kilometre 33kV line to restore power supply to a community in Nigeria that has been without electricity for a decade.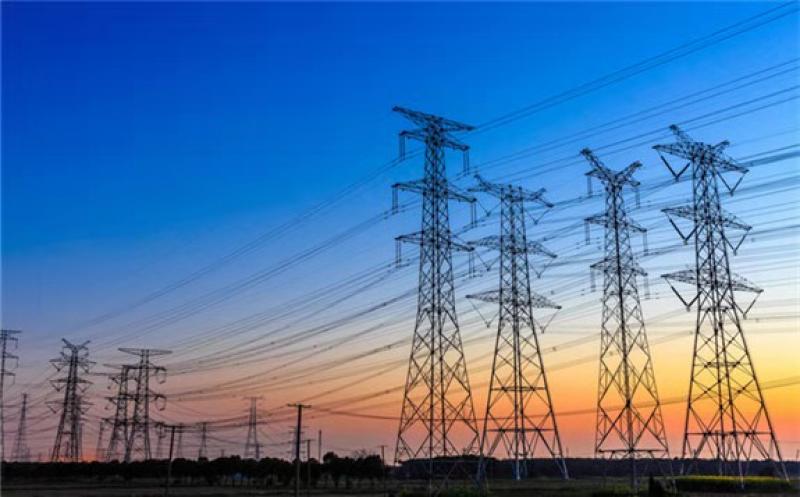 The 33kV line from Ile-Ife transmission station to Olode-Garage (Awolowo Town) will restore power supply to Ifetedo/Garage-Olode, Ife South LGA of Osun State.

Speaking at the official flag-off of the project, the executive director for networks at NDPHC, IfeOluwa Oyedele said the distribution intervention project also includes the rehabilitation of the Ifetedo/Garage-Olode 33kV power line.

Oyedele stated that the project would see the dualisation of 3km of 33kVA line from Mayfair roundabout to Modakeke, adding that eight 300kVA and eight 500kVA distribution transformers will be supplied and installed in the community.

Oyedele also described the flag-off of the project construction as historic as it marked "the commencement of the construction of a project that is conceived and will be implemented to improve lives and economic activities in Garage-Olode Town in Osun State".

Oyedele commended the Osun State Governor, Adegboyega Oyetola for pushing hard for the project.

According to him, following the intervention of the Governor of Osun State, "we at NDPHC, in keeping with our mandate to improve electricity infrastructure in Nigeria visited Olode-Garage Community for location inspection and discovered that the community electricity supply is being fed from old Akure Transmission Station, which has been dilapidated for a very long time."

He explained that in scoping this project, "we engaged with IBEDC (Ibadan Electricity Distribution Company) and we have been assured that the intervention of NDPHC in the improvement of electricity infrastructure in this community will align with their proposed infrastructure upgrade in the community and the entire state.

"With this intervention, there will be great improvement in the condition of living of the people, socio-economic activities, commerce and industry and general wellbeing in Garage-Olode community.

Governor Oyetola thanked NDPHC for executing the project, noting that "through this project, power supply will be restored to Ife South West LCDA, thus ending the unpalatable decade of power outage."

He said the power intervention efforts will also help to power towns and villages such as Iyanfoworogi, Aye Coker, Aye-Oba, Wanikin Eleja, Egbejoda, Idi Obi and Ali Ahanran in this first phase. When completed, the project will cover the entire Ife South Local Government and the LCDA.