French energy major Engie SA (EPA:ENGI) said today it will supply power from a nearby wind farm to Umicore's (EBR:UMI) soon-to-be-commissioned industrial cathode materials production plant in Nysa, Poland.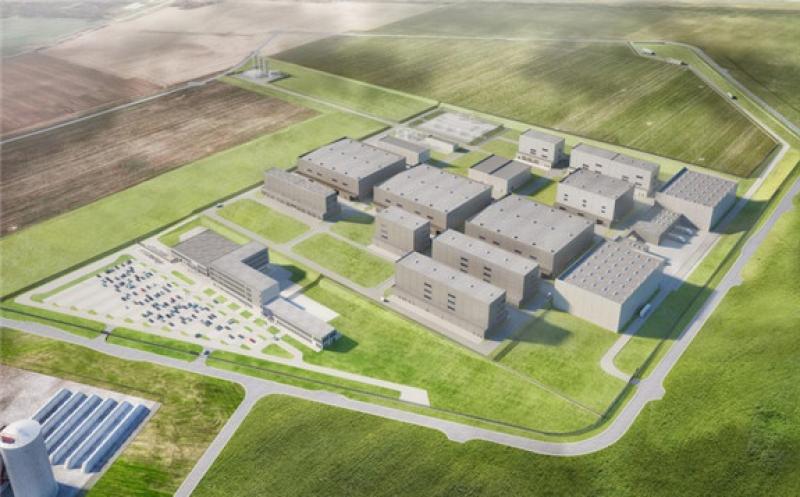 The companies have signed a long-term corporate power purchase agreement (PPA) for electricity from Engie's wind park in Pagow, Opole province, which has been operational since 2012. The contract secures the economic viability of the wind farm beyond the end of the subsidy scheme and it also comes to support Umicore's efforts to become carbon neutral by 2035.
Umicore's cathode materials factory in Poland will be supplying the electric vehicle (EV) battery market. Initial commercial production volumes are expected near the end of 2021. From the very start of operations, the facility will be using 100% green electricity.
"As one of the most industrialised countries in Europe, Poland will be key for Europe's carbon neutrality objectives. ENGIE, as a major renewable energy producer, sees many opportunities to develop green corporate PPAs in Poland in the coming years, considering the carbon reduction commitments taken by many international and Polish companies," said the CEO of ENGIE North, South and Eastern Europe, Eric Stab. This is the firm's first PPA with an industrial company in Poland.