Iraq is nearing agreement on a new downstream investment deal with a group of Chinese state-owned companies for the construction of a new 100,000 b/d refinery, the oil ministry said yesterday.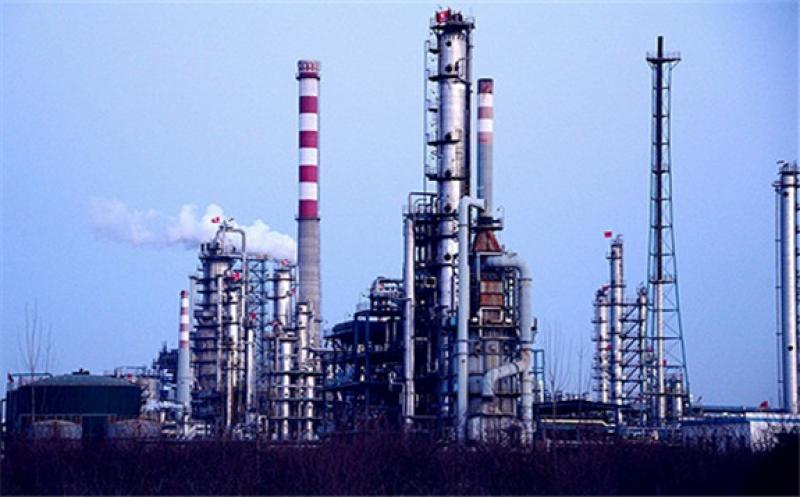 The new refinery will be built in the southern Dhi-Qar governorate, producing Euro 5 specification fuels, according to the ministry. Oil minister Ihsan Ismael said he hoped to sign the contract by the end of July.
This is the ministry's second announcement on the refinery, after signing an initial agreement in January.
The investors include Norinco, China's state-owned oil and arms group, which previously signed a deal to build a 300,000 b/d refinery and petrochemicals complex on Iraq's southern Al Faw peninsula in 2018, although the project failed to progress.
Norinco owns Zhenhua, one of the state's largest crude trading firms, and also the 120,000 b/d Huajin refinery.