Chile and Germany have formed a green hydrogen working group to encourage development of the emerging energy source.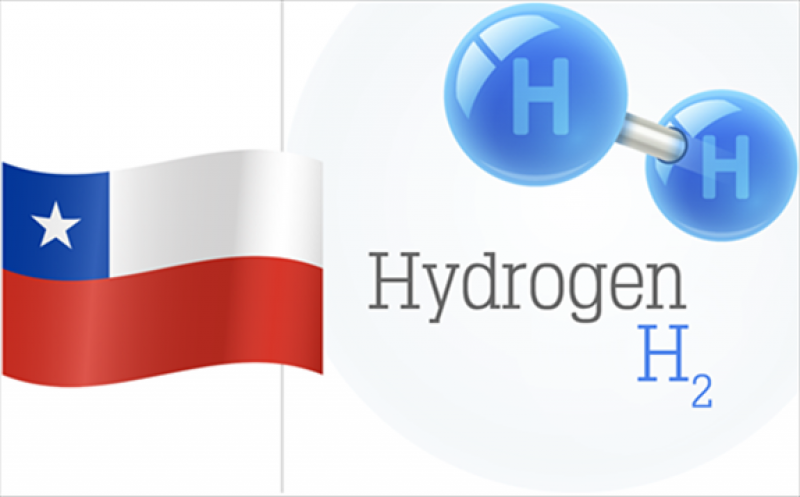 The new group, which is part of the existing Chilean-German energy association, will identify viable projects, facilitate the development of international supply chains and exchange knowledge and experience on standards and safety.
Under an initial 12-month mandate, the group will also address certification of low-carbon emissions and facilitate research and development.
The German government is looking to firm up supply sources such as Chile to meet its green hydrogen plans at home. Germany is supporting southern Chile's Highly Innovative Fuels project (HIF) with a $10mn contribution through Siemens Energy. HIF, led by Chilean firm AME, is close to starting construction on a pilot project to produce methanol and carbon-neutral gasoline from green hydrogen.
The cooperation agreement was signed yesterday by Chile's energy minister Juan Carlos Jobet and his German counterpart Peter Altmaier, in the context of a broader virtual visit between Chile's president Sebastian Piñera and German chancellor Angela Merkel.