Voltalia has commissioned 211MW of wind power capacity at a 2.4GW wind and solar complex in the north-east of Brazil.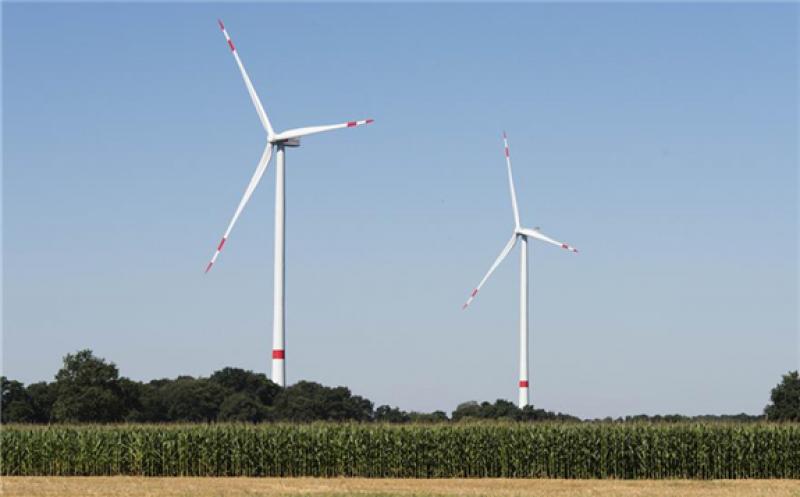 The developer has now commissioned 1,084MW of wind capacity in the Serra Branca cluster in Rio Grande do Norte, of which 273MW has been sold to third parties.
It also has 301MW of solar PV capacity under construction that is due to be sold to third parties.
Voltalia is also developing a further 577MW of PPA-backed solar PV capacity in Serra Branca, and approximately 500MW of additional wind and solar.
It recently commissioned the 152MW Ventos da Serra do Mel 3 (Serra Branca complex) and 59MW Ventos Serra do Mel 4 (Serra Branca Complex) wind farms in the cluster.
Ventos da Serra do Mel 3 features 44 Siemens Gamesa turbines with power ratings of 3.5MW. The project is due to sell power through a 20-year fixed-price inflation-indexed contract with power distribution company Cemig
Meanwhile, Ventos da Serra do Mel 4 consists of 17 of Nordex's AW132/3465 turbines. Voltalia expects to sell 100% of the project to utility Copel by the end of November. It plans to use proceeds of this sale to boost its services capabilities.