PNE has started construction of two wind farms in Germany with a combined nominal capacity of over 30MW.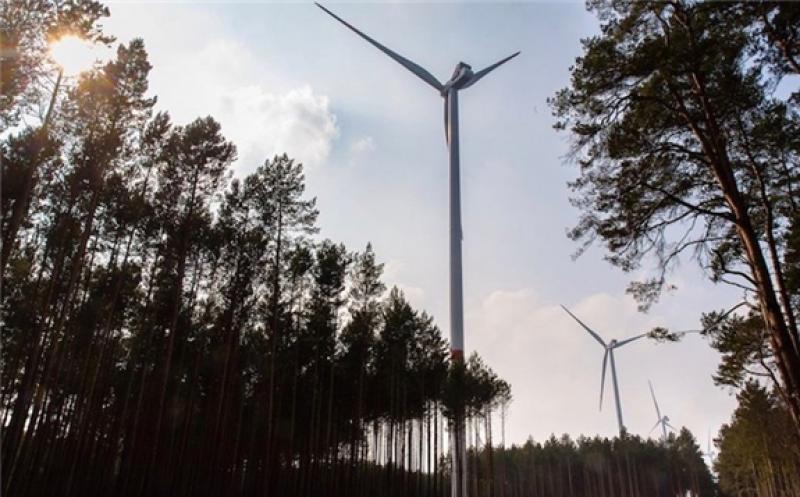 One 22MW project is in Lower Saxony and will comprise four turbines, while the second 8.4MW development has two machines and is in Schleswig-Holstein.
Both projects will be included the PNE Group's own portfolio after completion.
Commissioning of the two wind farms, which were awarded contracts in the Federal Network Agency's tender in May 2021, is scheduled for next year.
PNE is currently building wind farms totalling about 128MW for its own portfolio, with projects with 151MW already in operation.
PNE chief executive Markus Lesser said: "PNE is demonstrating impressive operational strength, as with these two new projects we currently have a total of around 360MW of wind farms under construction in Germany, Poland and Sweden; a great part thereof is managed by us as a service provider for our customers.
"With our very well-filled project pipeline of wind farms under development, we are also in a good position for the future."