BayWa, with its subsidiary GroenLeven has partnered with network company Alliander for a pilot project where a 50MWp solar farm is converted into green hydrogen with an electrolyser in times of over production.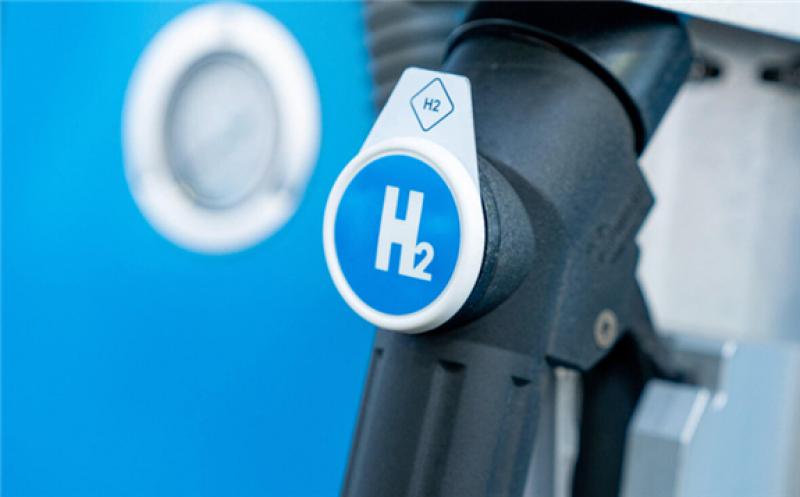 The SinneWetterstof hydrogen pilot project will help to generate clean, renewable energy locally and also be stored within the vicinity so that it is not lost.
The project will additionally test the extent to which a hydrogen electrolyser can follow the generation profile of a solar plant and, in doing so, how its flexible load can solve grid congestion issues.
The construction of this facility it expected to be completed by the end of August and be fully operational by late 2021.
An agreement has also been reached with Orangegas, a supplier of green fuels throughout the Netherlands, for the purchase of the green hydrogen that will be produced from the SinneWetterstof project.
From this, Orangegas will distribute the hydrogen to various filling stations throughout the nation.
Willem de Vries, Project Manager at GroenLeven, said, "In addition to the fact that this project will give us valuable insights into the usage of green hydrogen as a storable form of renewable energy, it also allows us to look at how the electrolyser can adapt to the constantly changing generation from the solar park.
"We look forward to learning more about the capabilities of such an installation."
Manfred Groh, Strategy Manager at BayWa, said, "The smart deployment of electrolysers can help reduce the need to invest in new grid connections or extensions.
"This will further enable the installation of more renewable plants in Europe. Economies of scale in solar and wind generation are crucial for lowest cost power supply for electrolysis.
"Now is the time to invest and drive forward green technologies that have the potential to deliver a long-term and sustainable future."