The sea trial of the first independently developed underwater Christmas tree system was successful.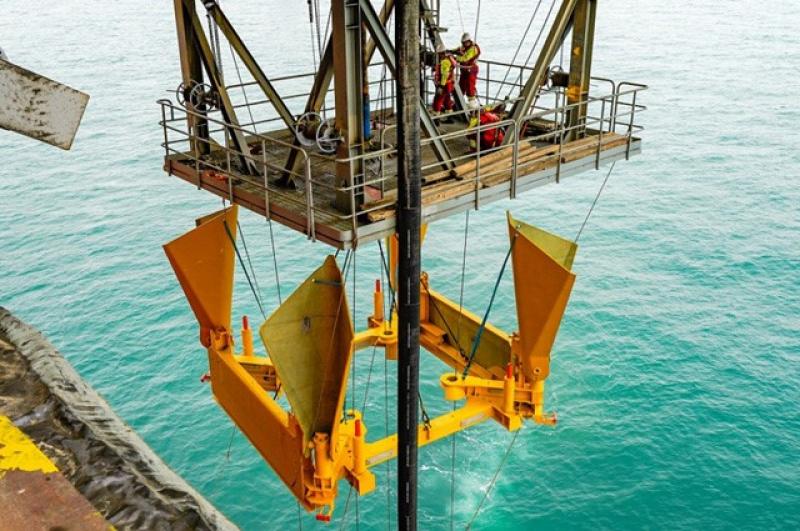 CNOOC announced a few days ago that the first underwater Christmas tree system independently developed by my country has been successfully installed and tested on the seabed of the Bohai Oilfield. The reliability, safety and functionality of the system have been fully verified.
This marks a breakthrough in the core equipment of my country's offshore oil engineering.