South Korea's 950MW Hanul 1 nuclear reactor is ramping up following its second unplanned outage in quick succession.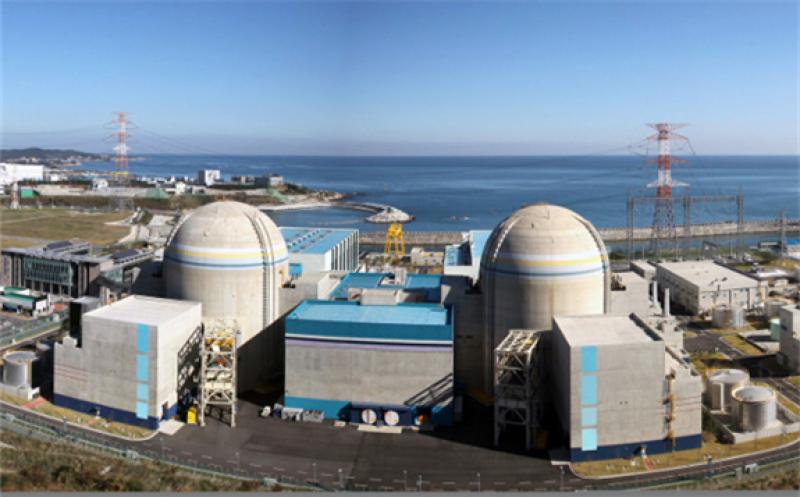 Units 1 and 2 at the Hanul nuclear plant tripped on 6 April, just six days after the same two units had returned following an unplanned outage over 22-30 March. Both outages were caused by an inflow of marine organisms.
If unit 2 follows unit 1 back on line in the coming days as it did at the end of March, South Korean nuclear availability would be restored to 18.3GW, according to Argus analysis. But the 1GW Hanul 3 reactor is scheduled to go off line for maintenance on 20 April.
Availability is likely to average around 17.3GW for the whole of April, dropping to 16.8GW in May and then 15.9GW in June, based on current maintenance schedules. This would be down from average generation of 18.3GW, 19.6GW and 18.7GW in April, May and June last year, which could support some growth in generation from fossil fuels.
Nuclear availability is still scheduled to rise on the year in the second half of 2021 because of lighter maintenance schedules and the expected start-up of the new 1.4GW Shin Hanul 1 reactor around July-August.