A retired coal-fired power plant (CFPP) in Prewitt, New Mexico is set to be converted to produce blue and green hydrogen by a new technology collaboration, Escalante H2 Power.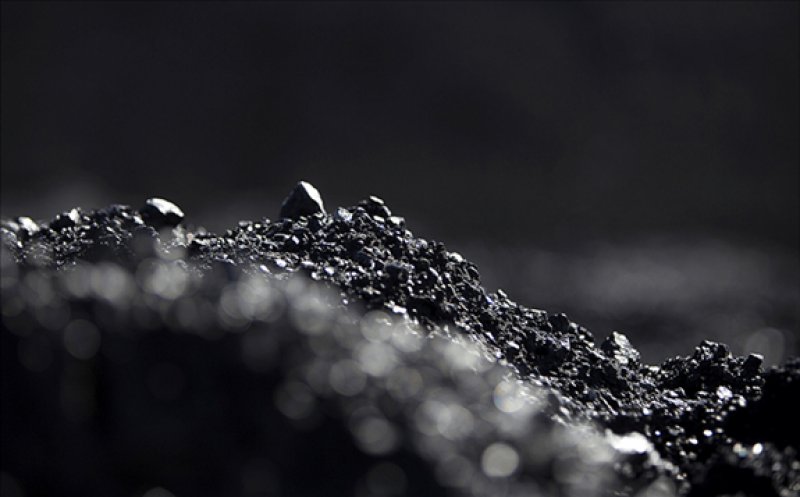 Formed by Newpoint Gas and Brooks Energy, Escalante H2 Power has signed a letter of intent to purchase Tri-State Generation and Transmission Association's now retired 253MW Escalante Generating Station in Prewitt, New Mexico and convert it to produce blue and green hydrogen.
The company states this will be the world's first conversion from a large-scale CFPP to a large-scale blue/green hydrogen fired zero emission power plant.
The benefits of upcycling a retired generation station include generating net zero emissions dispatchable power, providing employment opportunities in cutting-edge hydrogen energy technology and also the ability to supply commercial-scale clean, fresh water which is produced from the combustion of hydrogen.
Robert Price, President of Brooks Energy, said, "The Escalante Hydrogen Project is thoroughly designed with the goals to provide clean reliable power and an additional focus on empowering local New Mexico communities.
"With our experience in carbon sequestration and geology, we look forward to developing this project."
Newpoint's blue/green hydrogen technology platform has the capacity to merge the low environmental impact of renewable power with the reliable dispatchable power generation of a fossil fuelled power plant.
This approach produces hydrogen that can be distributed to support the emerging hydrogen economy which includes zero emission trucks or cars (without batteries) and fuel cells.
Duane Highley, CEO of Tri-State, said "With the solid condition of the power plant, the potential sale for redevelopment utilising innovative hydrogen technologies could advance the region's clean energy transition, while providing local employment and economic development opportunities."
The Escalante Station is a well maintained and operated facility that is situated near gas transmission and a geology that supports large scale carbon sequestration.