Turbine manufacturer MingYang Smart Energy has installed the first offshore unit at the Zhanjiang Xuwen wind farm off China.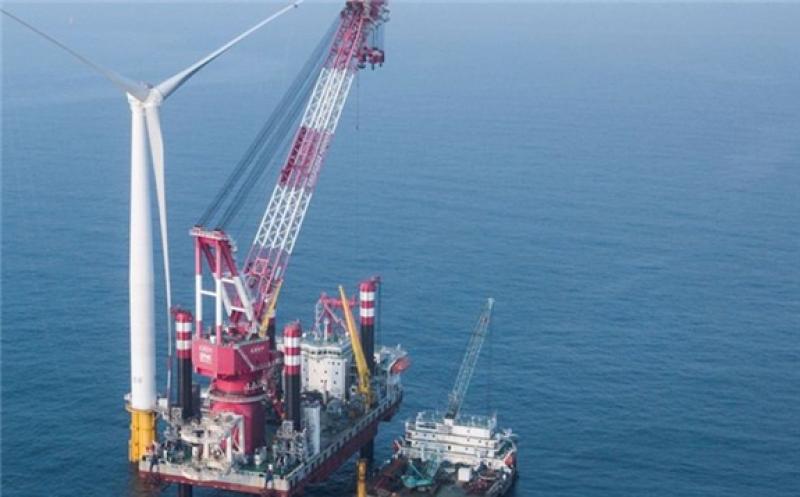 The company said the machine will be the first of 47 MySE6.45-180 hybrid drive turbines to be installed at the project this year.
Zhanjiang Xuwen is being developed by State Power Investment Corporation.
The wind farm is located 20km east of Xuwen County in Guangdong Province.
"China is striving to bring its carbon emissions to a peak before 2030 and become carbon-neutral before 2060, offshore wind is an important pillar to reach this goal," said MingYang.
The company added it has established manufacturing facilities in the province to respond to the area's offshore wind growth.
"Guangdong Province has made a great effort on optimising and restructuring its energy mix in a greener way.
"We are excited to see another offshore wind project achieving one of its important milestones by finishing the installation of first wind turbine."