Another landmark green hydrogen deal has been inked today (16th March) in Australia.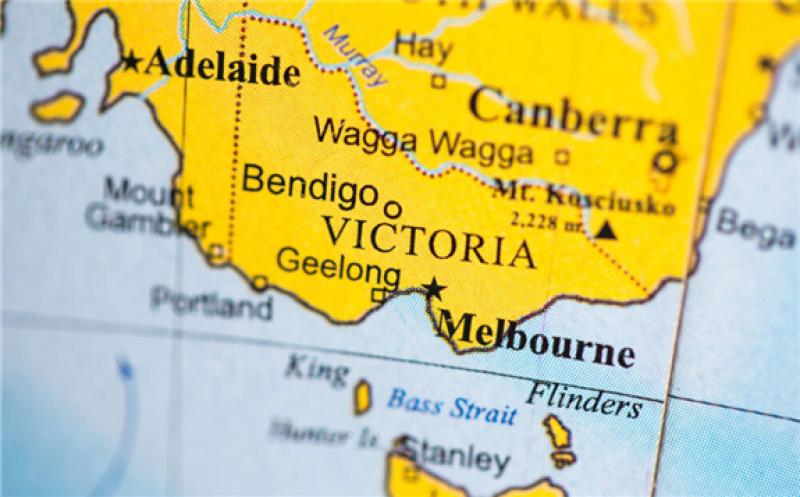 Port Antony Renewables and with GrapheneX have joined forces on the new venture that will see the development of a major hydrogen export facility that could produce and store up to 100 tonnes of green renewable hydrogen per day.
To be located at Port Anthony in Victoria, the facility will produce hydrogen for a variety of vehicles including cars, buses and trucks. Hydrogen will also be produced for hydrogen and oxygen domestic markets and hydrogen for export.
"We are briming with excitement with this partnership," said Ben Anthony, Executive Director of Port Anthony Renewables. "This represents a cornerstone of our operations, as it enables the participation of such a wide and diverse group in the technological and logistical aspects of the Port Hydrogen Hub."
"Port Anthony Renewables has a firm mindset; in that not only will it operate as an open access Hydrogen Hub but build a culture of collaboration between areas of science research, industry, local community, and environment."
Today's announcement is the third in a series of deals that Port Anthony Renewables is executing as part of an effort to establish itself as a leader in the green hydrogen space and built the largest green energy hub for South Eastern Australia.
Prior to the above partnership, the company this year secured deals with Pure Hydrogen and Patriot Hydrogen to build two separate hydrogen production facilities at Port Anthony, located 180km South East of Melbourne.
Commenting on its involvement with Port Anthony Renewables, Stephen Wee, Founder and Managing Director of GrapheneX, said, "The unique hydrogen capability and world-class facilities are central for overcoming the challenges in hydrogen upscaling and commercialisation."
"We look forward to the Clayton Hydrogen Technology Cluster bringing together industry stakeholders, engineers and scientists in developing technological capabilities in the areas of cost-effective hydrogen production, storage and distribution infrastructure, to enable Australia's leading position in the global hydrogen industry."
This article is reproduced at www.h2-view.com