The Two Sessions, a key event in the Chinese political calendar of 2021, starts on March 4. Held annually, proceedings are followed intently by governments and economists globally. Here is a snapshot of the event's history and what this year's Two Sessions will likely bring.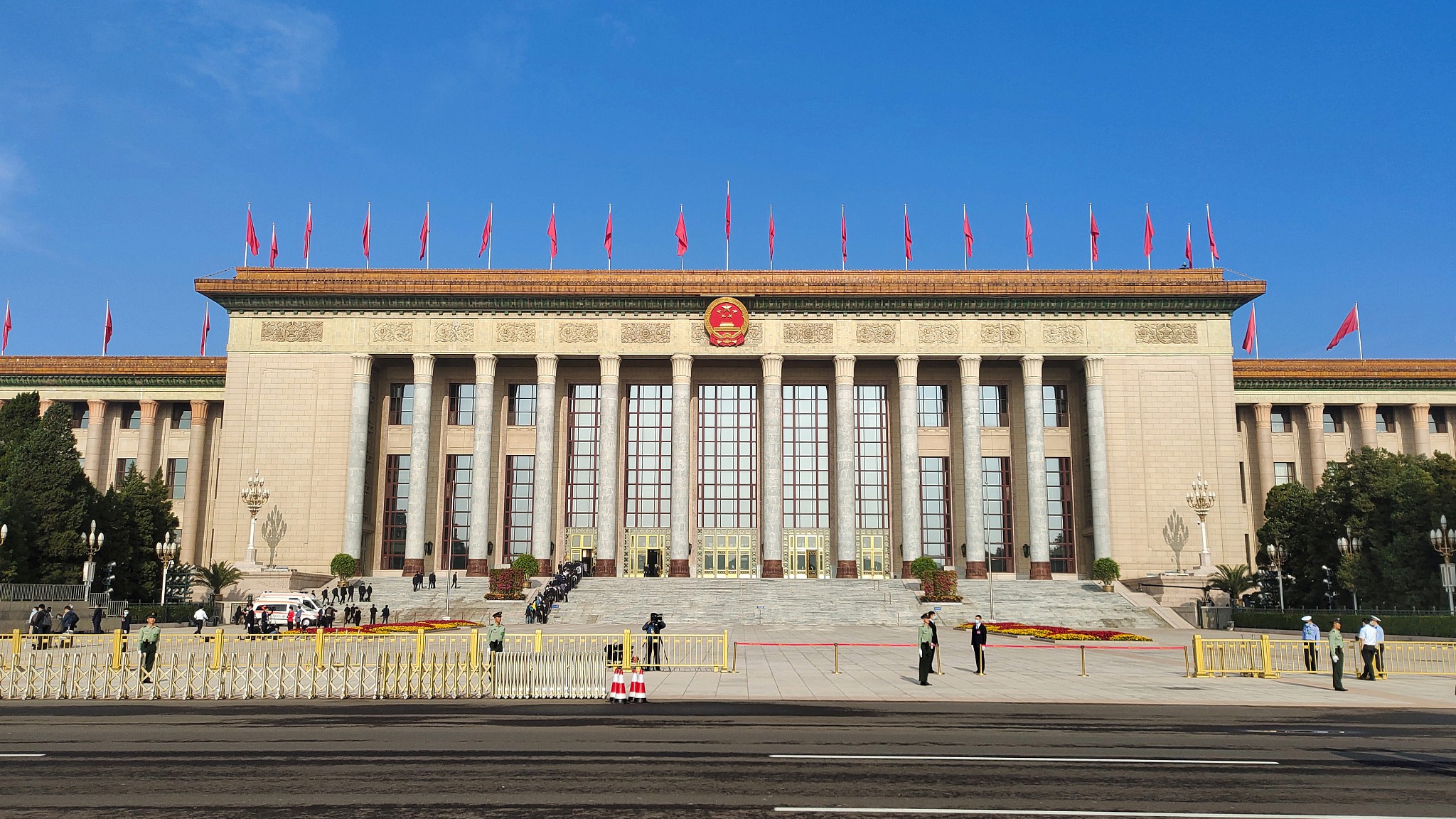 What are China's 'Two Sessions'?
The Two Sessions – from the Chinese lianghui – combine its top two political meetings, enabling the country's leadership to review the year just gone and set out its vision for the next 12 months.
Where does it take place?
The 13th National People's Congress (NPC), China's top legislature, opens its fourth annual session in Beijing on March 5 in the Great Hall of the People on the west side of the Tiananmen Square in Beijing. The Chinese People's Political Consultative Conference (CPPCC), the advisory body, opens one day earlier, on March 4. Over the following week, the two bodies will have separate as well as collective meetings and group discussions on China's essential economic and social development issues.
Who attends the meetings?
The NPC is the country's legislature… and it gets together to do things like pass new laws and approve budgets.
With almost 3,000 members, it's the world's largest lawmaking body.
And then there's the CPPCC … which is an advisory body.
Its make-up is a lot more diverse and includes businesspeople, artists and sports stars.
It's more than 2,000 members play a key role in recommending policies and debating issues.
Why are they important?
It was confirmed this week that China remains the world's largest manufacturing country for the 11th consecutive year. China's economic plans therefore have ramifications for the entire global economy. And China has overtaken the U.S. as the EU's largest trading partner.
What is on the agenda this year?
Technology and climate change should feature, with China set to host the UN Biodiversity Conference in May.. The latest five-year plan, announced in 2020, named technological self-sufficiency as a lever of future economic development, while a roadmap to achieve net-zero carbon dioxide emissions will likely be discussed, along with poverty alleviation and industrial and national security. China's longer-term "2035 vision" will also be announced.
What happened at 2020's Two Sessions?
The major topics covered were the unveiling of economic figures and growth targets for the year ahead, which reverberated worldwide.
Also, the then nascent COVID-19 pandemic and climate change, which the country made great efforts to address and followed the conference with a September announcement that it would target carbon neutrality by 2060.
This article is reproduced at newseu.cgtn.com