A new hydrogen station with a capacity of up to six times the size of earlier stations has opened in California, US.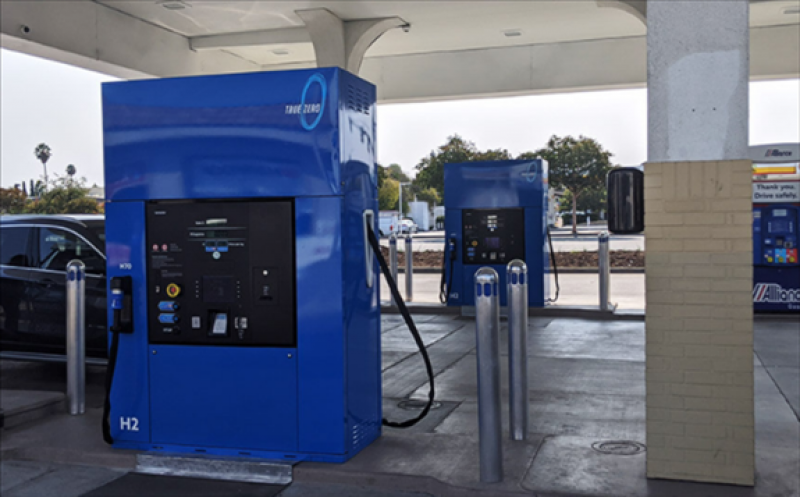 Located in Silicon Valley, the 1,600kg capacity station has four fuelling positions with a total of five nozzles (four H70 and one H35).

Developed by FirstElement Fuel, the Sunnyvale True Zero station will be open 24 hours a day and the price of hydrogen is $13.08 per kilogram.

The California Fuel Cell Partnership (CaFCP) said this is one of the first hydrogen stations in California serving passenger cars to have four fuelling positions.

This station will be able to fuel three cars simultaneously, increasing the number of vehicles served in a shorter time.

This and future stations like it will help meet the needs of the growing fuel cell passenger car market in Silicon Valley and the greater Bay areas and across California.

The station offers 100% renewable hydrogen. California requires that at least 33% of hydrogen fuel come from renewable sources.

For stations that qualify for the Low Carbon Fuel Standard ZEV infrastructure credit, that amount increases to 40%.