Construction work on Oman's 230,000 b/d Duqm refinery project has crossed the 75pc mark, operator OQ8 said.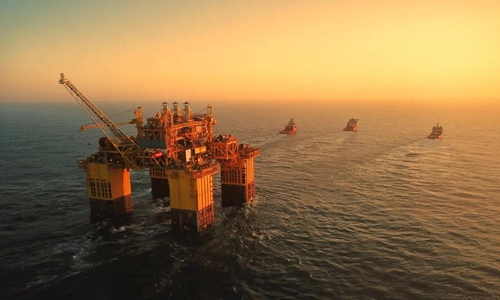 In its latest update issued over the weekend, OQ8, which was formerly known as Duqm Refinery and Petrochemical Industry Company (DRPIC), out the project's overall progress at 76.67pc as of 25 December 2020. This is up from 72pc in November.
Oman's energy minister Mohammed bin Hamad al-Rumhy told Argus in September that the refinery — which will produce primarily diesel, jet fuel, naphtha and LPG — was on track to start commissioning in late 2021 or early 2022. But company sources have since suggested that Covid-19 related measures have likely delayed plans somewhat.
The refinery's feedstock will comprise 65pc Kuwaiti crude and 35pc Omani crude, which will both be stored at the crude storage facility that Oman is currently building at Ras Markaz.
OQ8 in November suspended work on the design of the integrated petrochemicals facility that is also being built at Duqm because of the uncertain demand outlook brought about by the Covid-19 pandemic. The 1.6mn t/yr petrochemicals project was to be integrated with the Duqm refinery.
OQ8 is a 50:50 joint venture between Oman's state-owned OQ and Kuwait's state-owned Kuwait Petroleum International (KPI), which also operates under the Q8 brand in Europe.