Oman's 230,000 b/d Duqm refinery project is now 87pc complete and is on course to be commissioned in the first quarter of 2023, state-owned operator OQ8 said.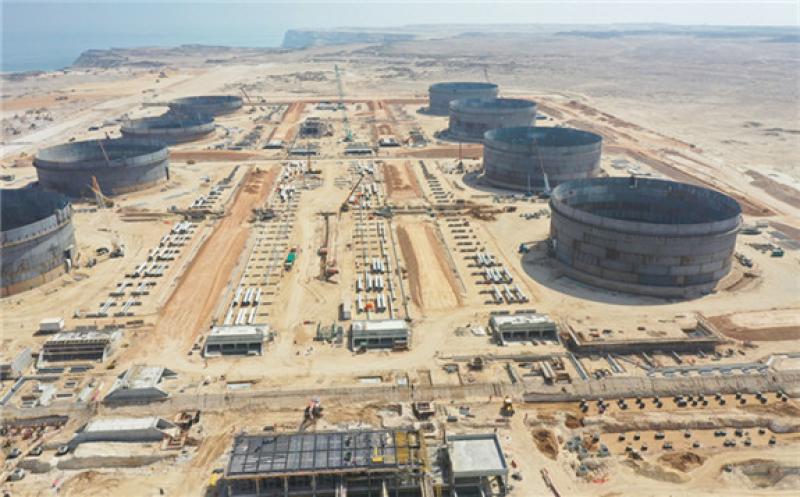 Oman's oil minister Mohammed bin Hamad al-Rumhy told Argus in September last year that the sultanate was hoping to begin commissioning of the $8bn facility by early next year. But sources from OQ8 in April said this timeline had been pushed back due to Covid-19-related delays.
Once completed the refinery will produce primarily diesel, jet fuel, naphtha and LPG. The refinery's feedstock will comprise 65pc Kuwaiti crude and 35pc Omani crude, which will both be stored at the crude storage facility that Oman is currently building at Ras Markaz.
OQ8 is a 50:50 joint venture between Oman's state-owned OQ and Kuwait's state-owned Kuwait Petroleum International (KPI), which also operates under the Q8 brand in Europe.