The Irish Wind Energy Association will now be known as Wind Energy Ireland.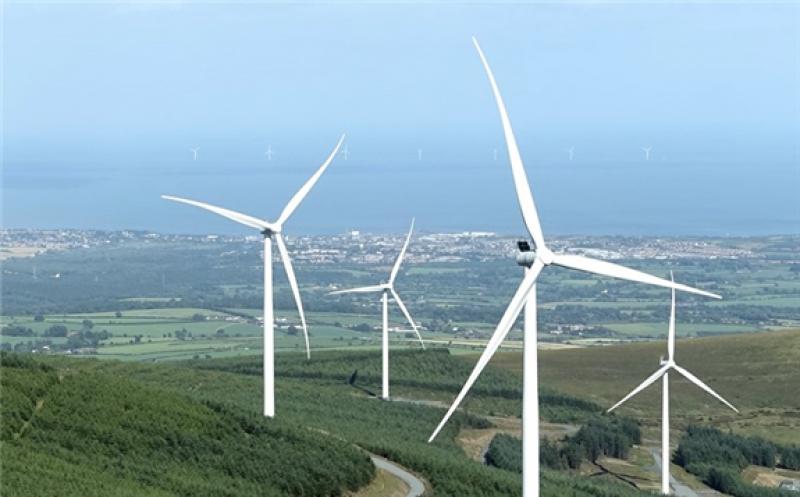 The new name is part of a wider brand refresh, which includes a new visual identity which is being rolled out on all digital platforms.
Wind Energy Ireland is the nation's largest renewable energy organisation with more than 150 members who have come together to plan, build, operate and support the development of the country's chief renewable energy resource.
It works to promote wind energy as an essential, economical and environmentally friendly part of the country's low-carbon energy future.
As a leader in Ireland's fight against climate change, the organisation also creates jobs, invests in communities and reduces CO2 emissions.
Wind energy can end Ireland's reliance on foreign fossil fuels.
Ireland is already number one in the world for the share of electricity demand met by onshore wind.
In 2019 Wind Energy Ireland members provided almost 40% of the country's electricity needs.
Over the next ten years, its members intend to develop new wind farms on land and off the Irish coasts, so that by 2030, 70% of Ireland's power comes from renewable energy.