EDF Renouvelables has started crowdfunding for the construction of the Telegraph wind farm in Vermenton, Yonne, France.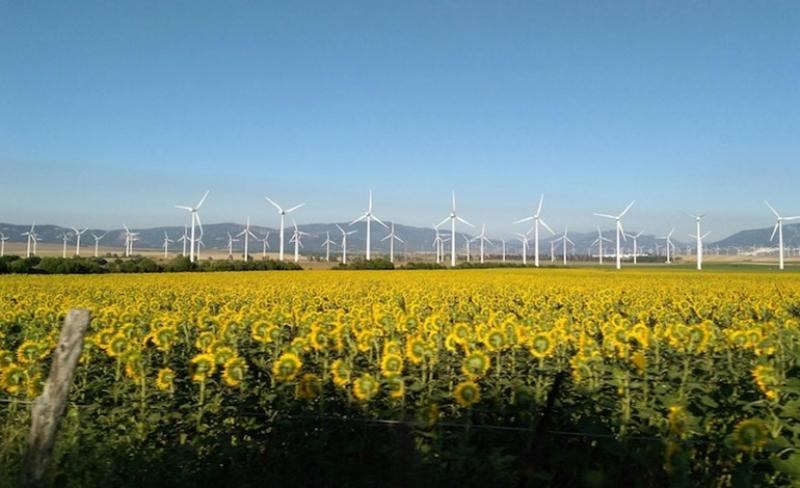 With a total amount of €200,000, the fundraising will enable the local population to invest, from 5 January until 15 February 2021, in the 14.1MW renewable installation, which is scheduled to come into service in April 2021.
Collection is now open to all residents of Yonne and neighboring departments.
This fundraising campaign, the campaign of which starts on January 5, 2021, via the site www.lendosphere.com/telegraphe, aims to partially finance the construction of the Télégraphe wind farm, which began in January 2020.
Thanks to this crowdfunding operation, citizens become players in the Télégraphe wind farm and in the region's energy transition.
The Télégraphe wind project marks the will of local communities to promote the development of renewable energies, according to EDF Renouvelables.
This involves supporting the regions in their ambitions on a long-term basis and carrying out projects that respect the environment while generating economic benefits at the local level.
EDF Renouvelables regional manager for Bourgogne Franche-Comté Jennifer Ménagé said: "The Télégraphe wind farm is the result of close collaboration between the region and EDF Renouvelables.
"It demonstrates the strong commitment of local communities to participate in the energy transition.
"We are pleased that crowdfunding also allows residents and residents of the region to get involved in the local development of renewable energies while benefiting from financial income from the project."