ExxonMobil hit a dry hole for the second time in two months offshore Guyana.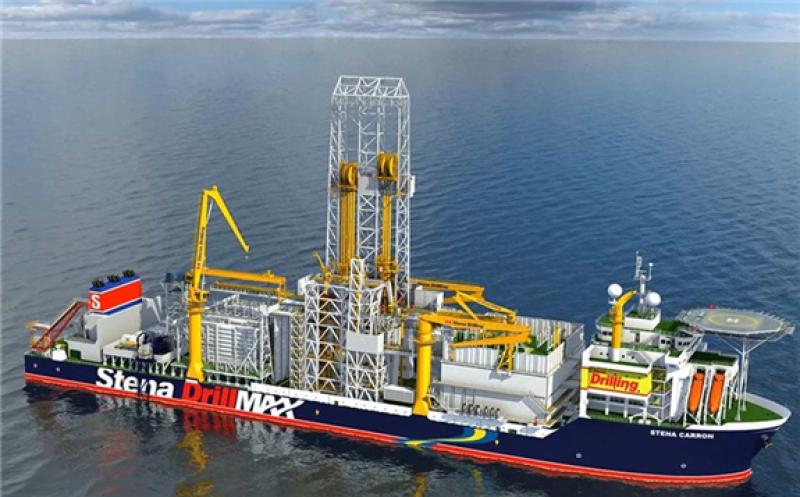 The Hassa-1 well on the 120,000 b/d Stabroek block "did not encounter hydrocarbons in the primary target reservoirs," the company said on 16 January.
In November 2020, ExxonMobil said it failed to make a commercial find at the Tanager-1 well, the first the company drilled on the Kaieteur block northeast of Stabroek.
ExxonMobil said it is evaluating the data from Hassa-1 "that will be integrated into our regional subsurface interpretation and modelling."
The two non-commercial wells are rare setbacks in an otherwise successful campaign by ExxonMobil in Guyana's deepwater since 2015. The US major announced its 18th discovery on the block in September 2020.
ExxonMobil estimates recoverable resources of 9bn bl oil equivalent (boe) on Stabroek, where it is producing 120,000 b/d of 32.1°API Liza crude. It forecasts 750,000 b/d production from Stabroek in 2026.
ExxonMobil spudded its first well – Bulletwood -1 – on the Canje block north of Stabroek on 1 January.
ExxonMobil operates Stabroek with a 45pc stake. Its partners are US independent Hess with 30pc and Chinese state-owned CNOOC unit Nexen with 25pc.
Court delay
The UN's International Court of Justice (ICJ) on 15 January postponed to 25 January its setting of a schedule to hear Guyana's case seeking validation of its border with neighboring Venezuela.
Venezuelan president Nicolas Maduro recently vowed to "reconquer" the resource-rich Essequibo province that covers the western two-thirds of Guyana and includes a part of Stabroek.
Venezuela says the ICJ has no jurisdiction over the longstanding territorial dispute.
This article is reproduced at www.argusmedia.com