There is no contradiction between Abu Dhabi's efforts to boosts its production capacity and the UAE's membership of Opec, minister of energy Suhail al-Mazrouei said today.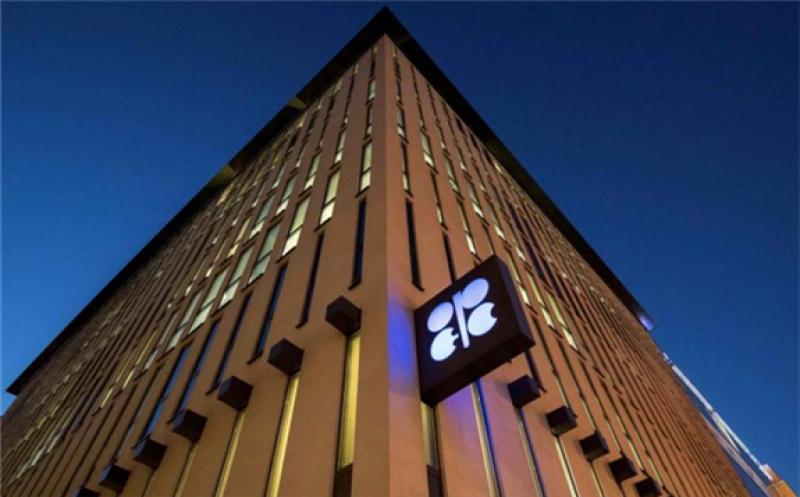 The UAE is Opec's third-biggest producer, with output estimated by Argus at 2.58mn b/d in December, or around 60pc of its capacity that state-owned Adnoc has lifted to more than 4mn b/d from 3.5mn b/d in 2019.
Abu Dhabi, which produces the vast majority of the UAE's crude, has shut in substantial upstream output to comply with the Opec+ cuts that are scheduled to last until April 2022. This commitment has heaped pressure on Abu Dhabi's income, forcing it to reign in spending elsewhere.
"There is no contradiction between building capacity and staying part of the group," al-Mazrouei said at the Atlantic Council's Global Energy Forum. "We all know that trillions have not been invested. It will catch up with us.
"We have to keep investing while others are not. We are a country that has invested, even in the difficult years and it is our responsibility," al-Mazrouei said.
Adnoc plans to raise capacity to 5mn b/d by 2030. This will go towards meeting demand in 2040, which al-Mazrouei said will reach between 105mn b/d to 109mn b/d depending on how quickly and effectively alternative energy sources can develop.
Boosting its hydrocarbon production capacity will help the UAE capture market share as long-term oil and gas demand grows, while positioning itself as it prepares for a transition to a low-carbon world.
"What we are looking for is efficiency of production… we will be producing some of the cleanest barrels in the future. We are targeting to have the lowest-cost and cleanest barrels. This gives us the confidence that in the future there will be demand for our barrels," said al-Mazrouei.