Mubadala Investment Co. and Siemens Energy said Jan. 17 they have signed a memorandum of understanding to create a partnership to drive investment and development of projects to produce green hydrogen and synthetic fuel.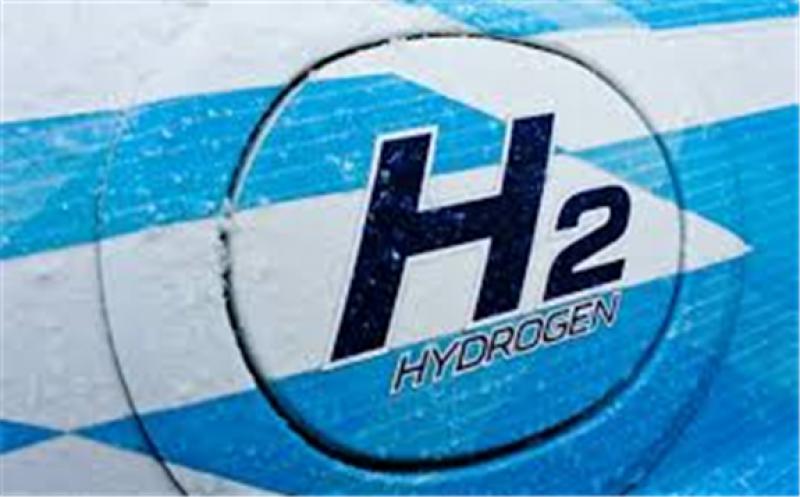 The activity will initially focus on projects in the emirate of Abu Dhabi, before being rolled out internationally, the companies said.
Mubadala, an Abu Dhabi-based sovereign wealth fund, also announced on Jan. 17 it formed the Abu Dhabi Hydrogen Alliance along with Abu Dhabi National Oil Co. and Abu Dhabi Developmental Holding Co. (ADQ) -- another Abu Dhabi sovereign wealth fund. These companies have pledged to work together to build a substantial green hydrogen economy in the UAE.
"Forming the Abu Dhabi Hydrogen Alliance is an imperative that would deepen the hydrogen energy economy in the UAE allowing it to meet the rapidly growing global demand for hydrogen worldwide," Mohamed Hassan Alsuwaidi, CEO of ADQ, said. "With Abu Dhabi's largest portfolio of energy and utilities investments, ADQ will play an important role in the transition to cleaner energy while shaping the future of this economic cluster leading to Abu Dhabi's longer-term sustainability."
The first initiative under the Mubadala-Siemens agreement, and the broader Abu Dhabi Hydrogen Alliance, will be the consideration of a demonstration plant located at Masdar City -- a sustainable smart city in Abu Dhabi -- to be developed under a specific agreement involving Siemens Energy and Masdar, and a number of other key players in the technology, distribution, and end-use portions of the green hydrogen business, the companies said.
ADNOC currently produces around 300,000 mt/year of hydrogen for its downstream operations, and plans to expand it to more than 500,000 mt.
This article is reproduced at www.spglobal.com