The UAE and Japan agreed to cooperate on clean fuel technologies such as developing a green ammonia to use as hydrogen fuel and on carbon recycling technologies.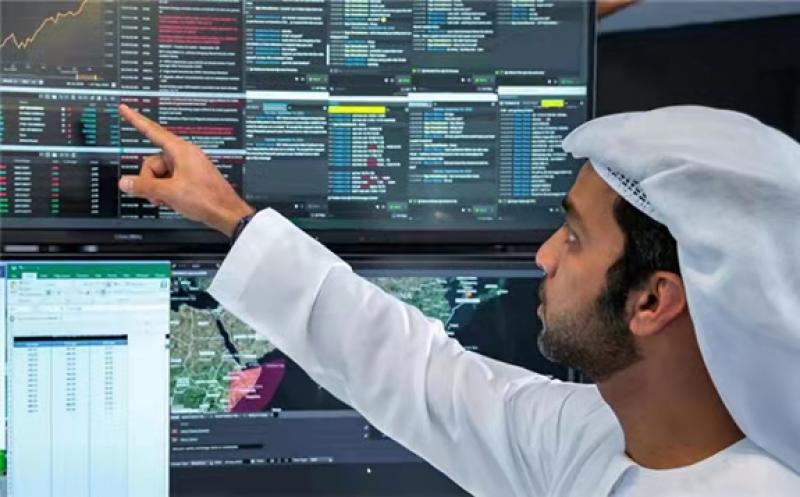 The agreement was signed as part of an online trade mission at which the two nations discussed industrial cooperation, climate change and a post-Covid economic recovery. Agreements were also signed by Abu Dhabi National Oil Company and Ice Futures Abu Dhabi with Japan's Cosmo Oil and other end users to explore using the new Ice Murban Crude Oil futures as a reference price.

"We are very pleased to sign this important agreement with Japan that will allow both our countries to cooperate on fuel ammonia and carbon recycling technologies. This is another significant development for the UAE as we continue to explore the potential of new fuels that can help us produce more energy with fewer emissions," UAE Minister of Industry and Advanced Technology and Adnoc Group chief executive Dr Sultan Al Jaber said.

"We are also pleased to collaborate with IFAD and our Japanese partners to explore pricing their crude against the ICE Murban Crude Oil Futures, which will be launching in March," he added.

Japan is Adnoc's largest international importer of oil and gas products. The country imports about 25 per cent of its crude oil from the UAE, Dr Al Jaber said.

"We continue to welcome new and existing Japanese partners to explore win-win investment and growth opportunities in the UAE and across Adnoc's full value chain as we focus on the post-Covid recovery."

Adnoc has strengthened ties to Japanese entities in recent years. In January last year, it agreed a deal with the country's Agency for Natural Resources and Energy to store more than 8 million barrels of crude at facilities in Japan.

In 2019, it awarded exploration rights for an onshore oil block, Block 4, to Japan's Inpex Corporation and in 2018, it awarded or increased the size of the company's stakes in a number of offshore concessions.