The development of hydrogen from renewable energies will soon undergo its revolution in Morocco. After having announced the projects and the related financing, Morocco and its partner Germany have just connected two of their respective seaports, Tangiers and Hamburg, for the transport of green hydrogen produced in Morocco.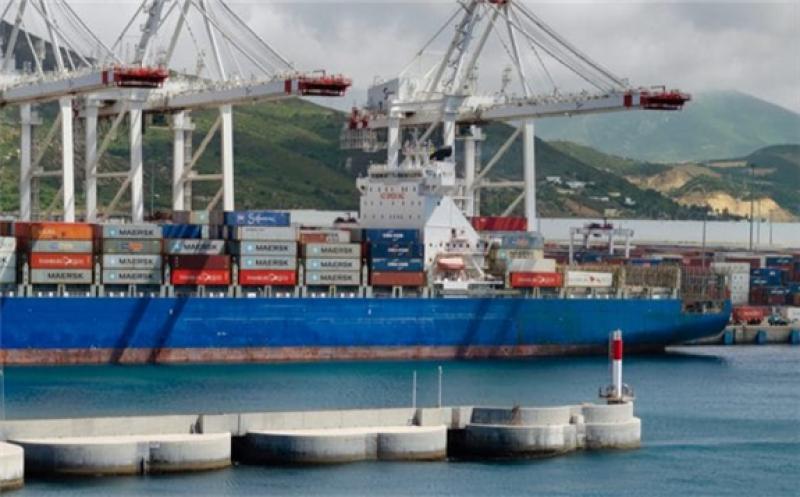 The port of Tangier Med, located in the Strait of Gibraltar in the north of Morocco, is now a landmark on the world map of green energy transport. The Port of Tangier, named the world's second largest economic zone after Dubai by the Financial Times, has joined forces with the German port of Hamburg through a letter of intent covering, among other things, the export of green hydrogen from Morocco to Germany. The letter of understanding also takes into account the exchange of experiences and good practices in terms of port cybersecurity and the digitisation of procedures.
The connection between the ports of Tangier and Hamburg in northern Germany is the result of the partnership agreement signed on June 10th, 2020 in Berlin, the capital of Germany, between the Moroccan ambassador to Germany, Zohour Alaoui, and the German Federal Minister for Economic Cooperation and Development, Gerd Müller. The partnership aims to develop the production of green hydrogen and the implementation of research and investment projects on the use of this clean energy source. Projects for which the German authorities had announced funding of 9 billion euros.
Morocco wants to supply European factories with green hydrogen
With more than 70 % of the world reserves of phosphates, making it the world's leading exporter of fertilisers, Morocco which also benefits from a strategic geographical situation with two Atlantic and Mediterranean Sea fronts 3,500 km long nourishes great ambitions in terms of the production and export of green hydrogen. By 2030, the country should become an exporter of hydrogen and its derivatives (green ammonia and methanol). It could eventually capture 2 to 4% of the world hydrogen market, which is increasingly valued by European countries as a green energy source. This is precisely the case of Germany, which wants to become the number one in green hydrogen technologies by installing 10 gigawatts (GW) of electrolysis capacity by 2040. Hence its partnership with Morocco.
This article is reproduced at www.afrik21.africa