LNG exports from the three liquefaction plants located on Curtis Island off Gladstone jumped when compared to the corresponding month in 2019.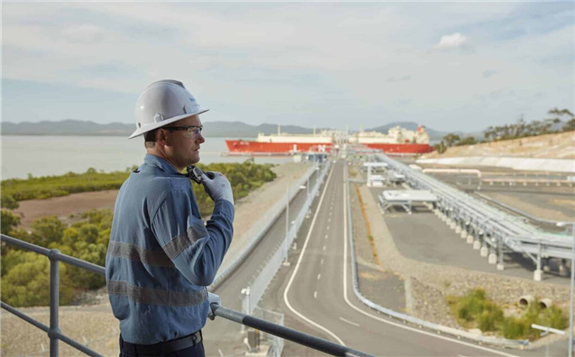 Gladstone Ports Corporation's shipping data shows that the three liquefaction plants exported a total of 31 cargoes during the month. The cargoes had a total volume of 2.04 million tons of chilled fuel.
This compares with 28 cargoes Gladstone LNG facilities exported in November 2019 totaling 1.86 million tons.
Compared to the previous month, when the three facilities exported a total of 31 cargoes, totaling 2.01 million tons of chilled fuel, exports remained flat.
China absorbed 1.62 million tons of Australian LNG during the month. South Korea imported 226,711 tons of Australian LNG while Malaysia and Japan imported 123,957 tons and 66,582 tons, respectively.
For the calendar year so far, the three plants shipped a total of 306 LNG cargoes. Volumes of LNG exported reached 20.17 million tons during the period.
During the corresponding period in 2019, the three plants also exported 303 LNG cargoes. However, volumes totaled 20.19 million tons in 2019.
This article is reproduced at www.offshore-energy.biz