The Korea International Trade Association announced on Dec. 6 that the U.S. Department of Commerce's tariff rate on South Korean oil pipelines was recently fixed at 9.33 percent to 15.07 percent in its third anti-dumping annual review for the period of Dec. 1, 2017 to Nov. 30, 2018.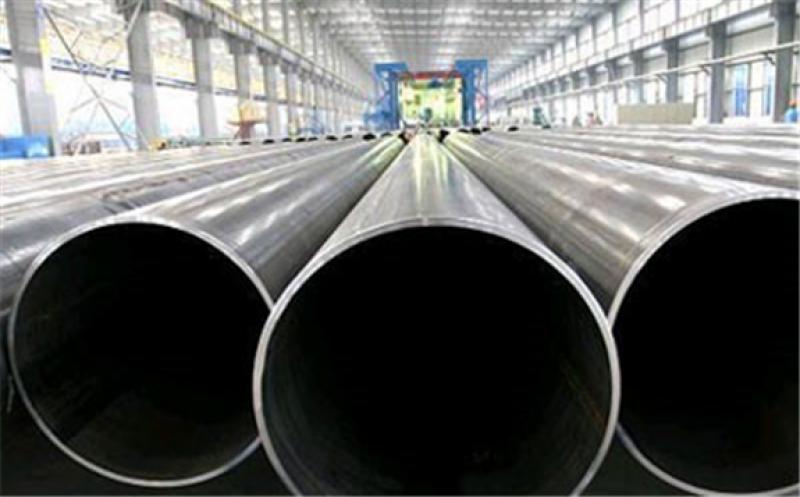 The final tariff rate is almost three times the preliminary tariff rate. The rate was 3.45 percent to 4.81 percent in the preliminary determination in February this year. According to industry sources, the department adjusted the rate to reflect the claims of complainants such as interested parties in the United States.
However, the rate is almost half compared to the final tariff rate fixed in the second annual review, 22.7 percent to 38.87 percent, for the previous one-year period.
The latest tariff rates on SeAH Steel and Nexteel are 9.33 percent and 15.07 percent, respectively. Oil pipelines supplied by the other 30 companies are subject to an 11.6 percent tariff. The department applied Particular Market Situation (PMS) in each of the three annual reviews. The anti-dumping tariff rate is recalculated every year through the annual review.
This article is reproduced at www.businesskorea.co.kr