US oil major ExxonMobil is reportedly in talks to acquire a stake in India's producing oil and gas fields.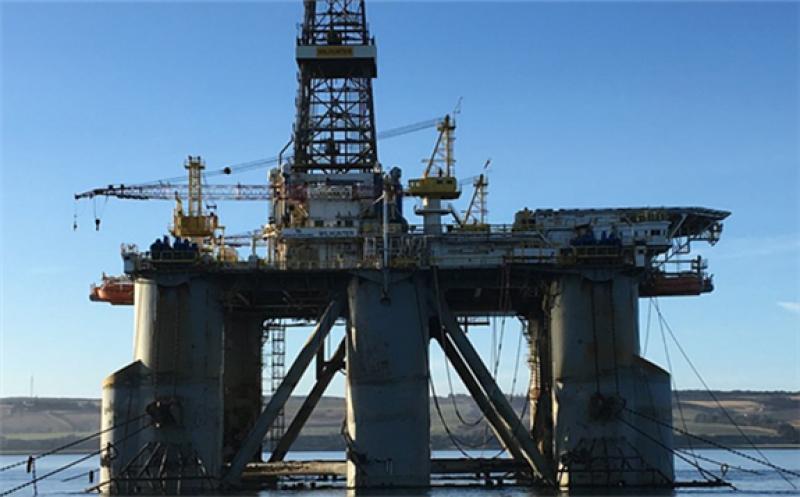 The latest move is seen as part of the country's efforts to increase domestic output and cut imports, news agency PTI reported citing Indian Oil Minister Dharmendra Pradhan.
In October last year, ExxonMobil first signed a memorandum of understanding (MoU) with India's state-owned crude oil and gas company Oil and Natural Gas Corporation (ONGC) to offer its expertise for the development of resources located in offshore blocks.
PTI quoted Pradhan as stating: "Till 2014, the total acreage given for exploration and production (of oil and gas) was about 90,000km². In two rounds of auction of small discovered fields (DSF) and five rounds of Open Acreage Licensing Policy (OALP), an additional 165,000km² of the area has been offered.
"Small companies have developed the Texas shale oil and gas sector. We are envisaging a similar scenario in India through progressive policy and involving a lot of small and mid-sized companies."
However, large companies would be there, he added, stating that oil major BP is investing $5bn bringing the gas discoveries in KG basin block KG-D6 to production.
The KG-D6 block lies in the Krishna-Godavari basin of the Bay of Bengal on the eastern coast of India. It is owned by Reliance Industries (66.67%) and BP (33.33%).
Without giving further details, Pradhan added: "Exxon Mobil is in active discussion with some of our companies to participate in some of our producing fields."