Eesti Energia is to test a virtual power plant to provide flexibility to support the security of energy supply in Finland.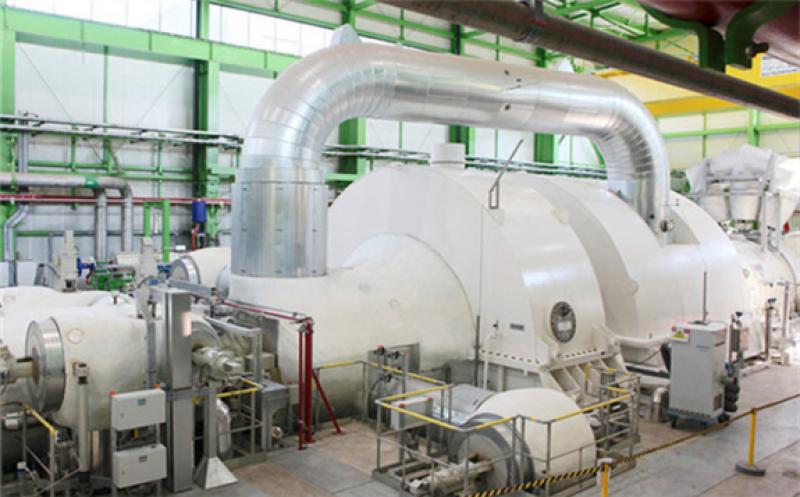 Eesti Energia is partnering with the national transmission operator Elering and the Finnish system operator Fingrid in the initiative, which will combine the company's Auvere power plant and its wind farms through a virtual power plant platform to deliver fast frequency reserve to Finland's energy market.
Estonia, as part of the Baltic States' electricity grid, will be joining the continental European system when the two regional markets are synchronised in 2025. This will lead to the need for a more flexible and responsive energy supply that can be activated in real time.
While the emergence of a market for such a service in Estonia and other Baltic states arises only in 2025, there is a need for it already in Finland, which is part of the Nordic electricity system.
Margus Valsi, member of the Management Board of Eesti Energia, says that participation in the Finnish energy market will enable valuable experience to be gained, which can be applied in Estonia in the future.
"In order to ensure security of supply after joining the European electricity system, it is necessary to make smart use of the available assets such as power plants and wind farms, as well as equipment and storage devices at the disposal of consumers in the future, such as electric vehicles," says Vals.
"We are therefore testing a novel solution combining traditional and new electricity generation assets, the management of which is 100% digital thanks to Eesti Energia's innovative virtual power plant."
Supply will be via the Estlink 1 submarine cable running between Estonia and Finland to link the two markets.
The tests for the pilot will start before the end of the year and readiness to provide an automatically-activated responsive energy reserve to the Finnish electricity system is expected by Spring of next year.
Eesti Energia entered Finland's retail market in 2018. In addition to this flexibility pilot, the company is preparing to launch a virtual power plant service for industrial customers in the Finnish market.
Eesti Energia is a state energy company in Estonia and a leader in oil shale production and use.