The 1 December ministerial assembly of the Opec+ coalition has been rescheduled to 3 December, after the Opec group ended its meeting today without striking an agreement on early-2021 output policy, three Opec delegates said.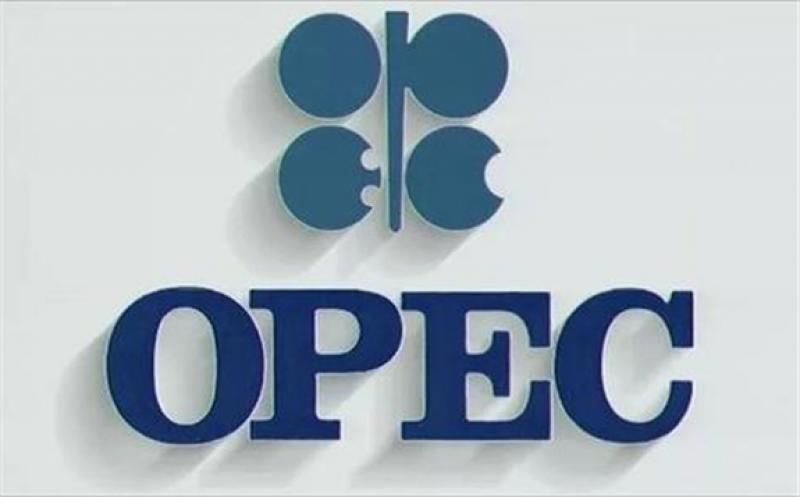 The two-day delay would allow representatives to hold further discussions targeting a consensus on the agreement, according to one of the delegates.
Opec delegates said the group's sentiment had been building towards extending the existing collective 7.68mn b/d production cuts by another three months. Some countries nevertheless argued for conditions linked to improved compliance with individual output targets and an extension of the compensation mechanism, which obliges overproducers to make up previous excess output with deeper cuts. Delegates said that Opec's third-largest producer, the UAE, has yet to consolidate its position on the agreement.
Russia and Kazakhstan also expressed some objections to an outright extension of the current cuts during an informal 29 November meeting of ministers that participate in the Opec+ Joint Ministerial Monitoring Committee (JMMC), according to an Opec+ delegate.
This article is reproduced at www.argusmedia.com