The project will lessen RECs acquisition time from three months to a week.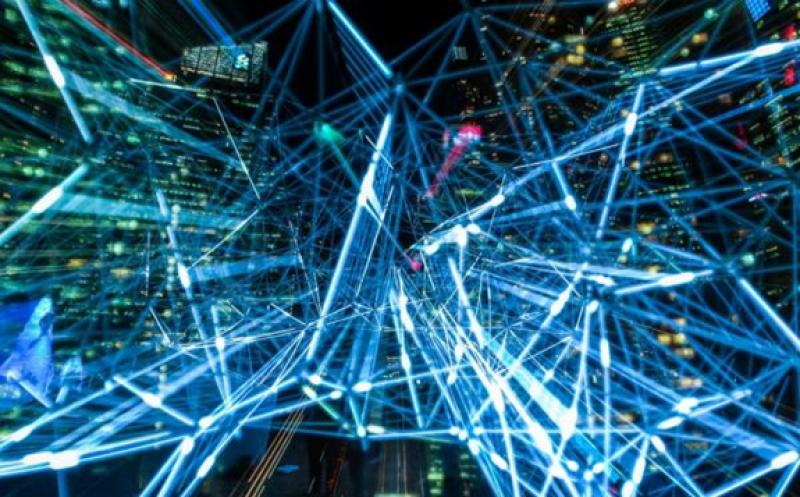 Green tech firm Envision Digital and AI and blockchain-powered renewable energy certificate (REC) trading platform T-RECs.ai have teamed up to develop, test, and launch the first-ever end-end RECs ecosystem.
The partnership will provide "a streamlined, seamless, and cost-effective way for small and large renewable energy asset owners across the world to acquire RECs, offer their supply of RECs to match the exact demand from renewable energy buyers, and generate new revenue streams," the two firms said in a joint statement.
Demand for RECs has increased as many corporations are currently in pursuit of purely using renewable energy across their business operations as well as decarbonising their supply chains.
To make acquisition of RECs easier, Envision Digital's AIoT-powered smart energy management software platform EnOS will be integrated with T-RECs.ai's REHash platform, so renewable energy asset owners can track their assets' performance, lifecycle, and return on investment in real time.
Founder and CEO of T-RECs.ai Kang Jen Wee said: "We are bridging a longstanding gap in the market where there is strong demand from renewable energy users who do not know who or where to procure the RECs they need, and many renewable energy providers who have excess supply."
The joint statement also claims that the project will lessen the time taken by renewable energy asset owners to purchase RECs—from three months to less than a week.