Tighter fundamentals in the Asia-Pacific region and firmer freight rates supported South Korean coal prices this week, despite a weak outlook for winter coal burn.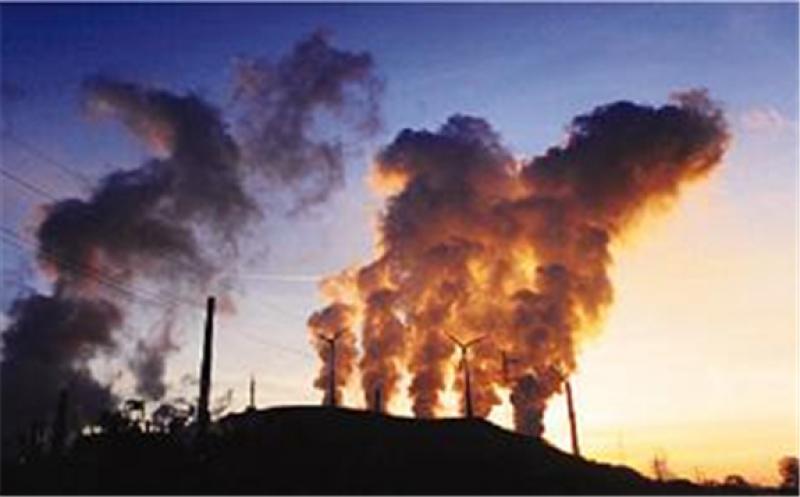 Argus' NAR 5,800 kcal/kg fob Newcastle assessment rose by $1.08/t this week, while the equivalent cfr South Korea assessment rose by $2.43/t to a near six-month high of $60.89/t.
The delivered price rose more sharply on the back of strength in the freight market, as Capesize rates reached a 2020-high this week.
Freight rates have trended higher since mid-September as recovering industrial activity in China boosted demand for iron ore and buyers hurried to book bulk vessels on the Brazil-China route. Capesize freight from the east coast of Australia to south China increased to an average of $13.46/t from $11.64/t last week, while one market source saw Capesize freight from Newcastle to South Korean ports $4/t higher on the week.
Strength in the wider Asia-Pacific coal market also lent support to South Korean prices, despite a weak outlook for coal burn in the country. Recovering Indian demand and production cuts in Australia supported most of Argus' assessments, even in the absence of Chinese buyers during the Golden Week national holiday which ended on 7 October.
But stronger coal prices are narrowing the fuel's advantage over gas for power generation in South Korea at a time when domestic gas prices have been falling sharply.
Based on state-owned gas incumbent Kogas' October tariff for the power sector, the implied tax-inclusive generation cost for a 61pc-efficient gas-fired plant is now $37.41/MWh, Argus analysis shows. This would be more competitive than about 94pc of South Korea's 33.7GW state-owned coal capacity, based on Argus' $60.89/t NAR 5,800 kcal/kg cfr South Korea assessment this week.
In addition to the potential headwind created by increasingly competitive gas prices, coal burn is also likely to be hit by rising nuclear availability and weaker power demand, which should reduce total generation from fossil fuels this month.
All five of South Korea's nuclear reactors that were shut down by two typhoons in early September had resumed service as of 7 October, following the return of the 950MW Kori 4 reactor. South Korean nuclear availability is scheduled to average 18.19GW in October, compared with output of 14.25GW a year earlier, Argus analysis of KHNP schedules shows.
The weak outlook for coal burn may have encouraged utilities to idle more capacity this month than a year earlier. A maximum of 28.6GW of state-owned coal capacity will be available this month, according to data published by the Korean power exchange, compared with 28.9GW a year earlier.
A total of 2.12GW of capacity at the Samcheonpo coal-fired plant will be off line until the end of the year with smaller outages scheduled across a further five units (2.5GW) this month. Planned capacity restrictions are updated on a weekly basis by the power exchange.
State-owned utility Korea Southern Power (Kospo) closed a tender on 8 October seeking two Capesize cargoes of NAR 5,850 kcal/kg coal for November and December delivery as part of a three-year contract. Australian mining firm Whitehaven won the tender with NAR 5,800 kcal/kg coal at around $51.50-52/t fob Newcastle on a NAR 6,080 kcal/kg basis.