The first LNG-FSRU (floating LNG storage and regasification unit) project in China modified by Hudong Zhonghua Shipbuilding (Group) Co., Ltd. for Norway's GoIarLNG was completed and delivered on the 15th. This is the first time for a Chinese shipbuilding company to enter the field of global high-difficulty large-scale LNG offshore equipment modification.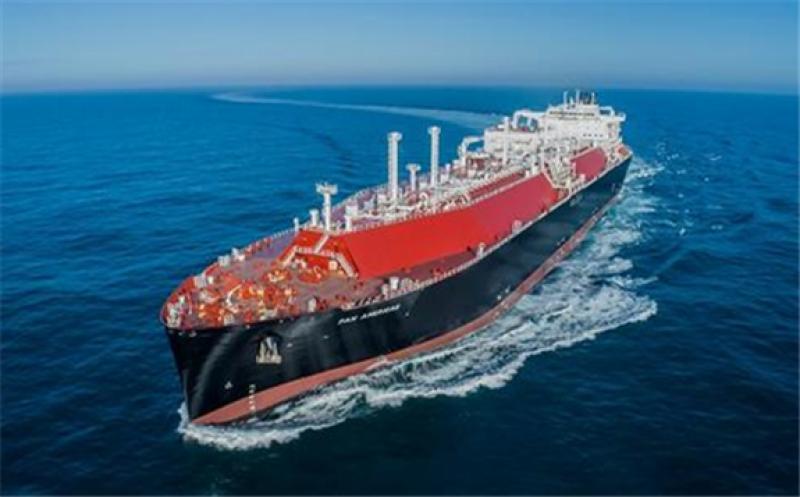 About Hudong-Zhonghua Shipbuilding (Group) Co., Ltd. LNG ship manufacturing

The LNG carrier is widely known as a vessel of high-tech, high-value and high-reliability in the world. The company commenced the R&D of LNG carriers in 1997 and has won the building contracts of LNG carriers through seven years of arduous efforts, which made breakthroughs in the newbuilding of LNG carriers dominated by overseas shipbuilders and aroused strong response among the global shipbuilding arena. The first-ever LNG carrier independently built in China by this company was delivered in 2008, indicating that China has gained its footing among the world high-tech shipbuilding sectors.