The long awaited natural gas supply through pipeline finally reached Goalpara area under Khalishpur Police Station in Khulna city.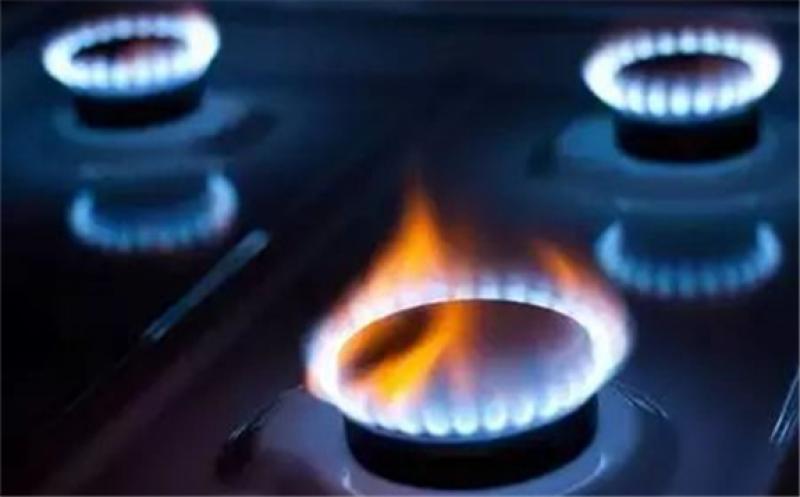 'The gas packing was completed by using the newly built pipeline on September 3 and the gas officially reaches the industrial belt of the country's southern parts of Khulna meeting three decades long demand of the residents of this region , said an official.
However, the gas initially will be supplied to the 225 Mega-Watt (MW) Combined Cycle Power Plant (CCPP) of the North-West Power Generation Company Limited (NWPCL) of the Khalishpur industrial area as part of present only plan to supply gas to the power plants.
Subsequently, the gas will be supplied to the proposed "Rupsha 800 MW CCCC " within the newsprint mill areas.
Officials of the power plant told BSS today that the current cost of generating per unit electricity using diesel is TK 22 and the same will be possible to reduce to TK 8.5 after using gas.
On December 13, 2006 "Gas distribution cell in the South-West" was formed under Petro-Bangla in the wake of mass movement and the process of expanding gas line to the South-West started afterward.
With the financial help of Asian Development Bank (ADB) and after 10 years works finally the gas lines reached till Arongghata in 2016 under two projects.
Later on 2017, NWPCL authority proposed to supply the gas to their "North-West power generation company limited power plant" situated in Goalpara, Khalishpur of the city and NWPCL invited international tender and has appointed Messrs.' China Petroleum Pipeline Engineering Company Limited.
NWPCL signed contract on 29 November, 2019 for construction of the pipelines, 2019 and field level works began since October 1, 2019 to expand the pipeline from Arongghata Gas Transmission Company Limited (GTCL) city gate station (CGS) to Rupsha 800 Mega-watt and 225 Mega-watt power plants.
The General Manager (Planning and Development) of Sundarban Gas distribution company limited Engr. Md Salahuddin who is also in charge of distribution of gas in 21 district of south-west region said, a line with a diameter of 24 inch and 9,184 km another diameter of 20 inch and 1,794 km together a total of 10,978 km of pipeline was constructed from Arongghatas GTCL city gate station to power plant premises.
Gas packing was done in this pipeline at 280 psig (pressure per square inch) on September 3.
He said 35 million cubic feet gas will require to supply to the Khulna 225 MW CCPP and 62.50 million cubic feet gas will require to supply to the Rupsha 800 MW CCPP every day.
Executive Engineer of NWPGCL, Ezaz Mamun said, at first the gas connection will be supplied to Goalpara 225 MW power plant but it will take a bit more time to complete construction works of this power plant.