A committee of the Indian Government has reportedly approved the sale of assets belonging to the state-run Power Grid Corporation of India.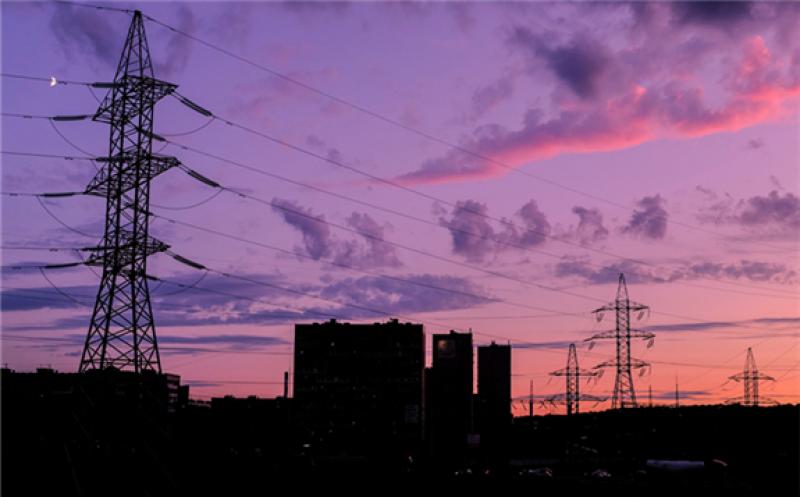 The country's Cabinet Committee on Economic Affairs (CCEA) has approved the monetisation, valued at $975m (Rs71.64bn).
As part of this initiative, Power Grid's five tariff-based competitive bidding (TBCB) assets will be sold through an infrastructure investment trust (InvIT) model in this fiscal year.
InvITs manage income-generating infrastructure assets, typically offering investors regular yield and a liquid method of investing in infrastructure projects.
The Government of India proposed the InvIT model as an alternative medium for fundraising, allowing the state-owned companies to manage their funding requirements without having to depend on government support.
In a statement, the government said: "Power Grid Corporation of India will, through an InvIT, monetise its other TBCB assets including those which are either under construction or shall be acquired by the company in future, as per the directives and targets fixed by the Government of India."
The sale of the assets comes amid the Covid-19 pandemic, which has suppressed energy demand and has slowed down the country's economy.
Power Grid will use the proceeds of the sale for the expansion of its electricity transmission network, as well as for other schemes. Additionally, the proceeds are expected to increase the company's net worth.
This is said to be the first divestment by a public sector entity through InvIT model.
The National Highways Authority of India reportedly plans to use InvIT model to raise funds through this route.