Spanish infrastructure group Grupo Lantania announced last week it has begun works to develop a wind portfolio with a total capacity of 250 MW in the autonomous community of Galicia.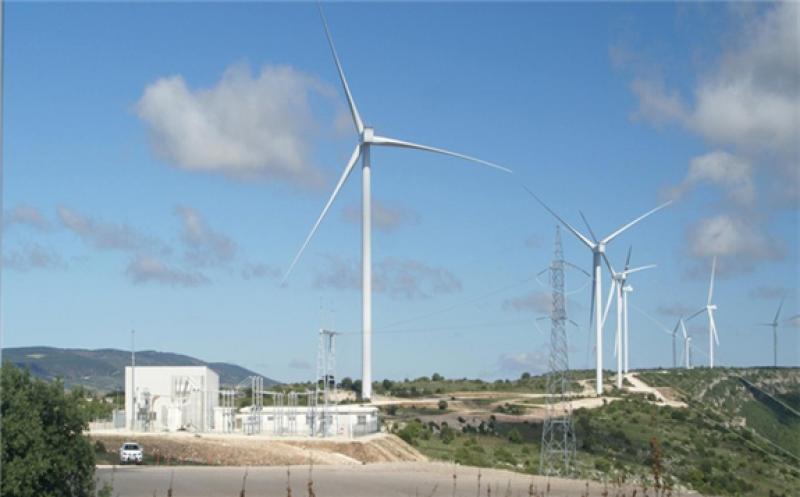 The company has commenced the administrative procedure with the regional government regarding an initial capacity of over 150 MW coming from four wind farms to be located in the provinces A Coruna and Pontevedra.
Lantania expects to invest some EUR 146 million (USD 170.9m) over the next three years in the implementation of these wind projects. The four plants are estimated to enter into commercial operation in the same timeframe.
The company is also planning to locally manufacture the 30 wind turbines, or at least the shafts and blades, needed for the four wind farms. This would mean an additional EUR 45 million for the Galician industry, Lantania noted.