In the short- to medium-term, hydrogen technology could be used to replace compressed natural gas (CNG) in some areas with minor changes to the existing infrastructure, according to GlobalData, a leading data and analytics company.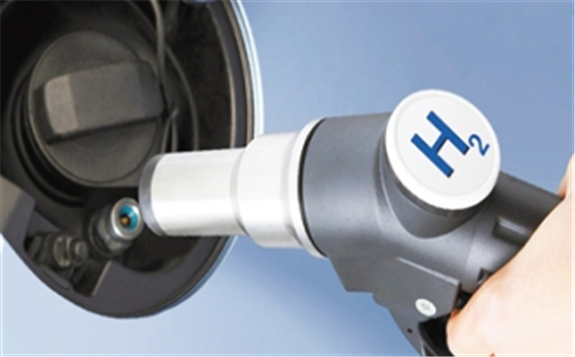 GlobalData's latest report, 'Thematic Research: Hydrogen', highlights that countries worldwide are striving to accelerate the development and use of hydrogen technology to tackle environmental concerns and enhance energy security. The technology has the capability to serve as a long-term, large-scale clean energy storage medium that aids power generation from renewable sources, however, formulating a cost-effective and well-regulated transition is a complex issue and the cost of producing hydrogen from renewable energy sources is currently expensive.
With a drop in the costs of solar PV and wind power generation, setting up electrolyzers at places that have significant renewable resources can serve as a low-cost supply alternative to hydrogen, even after taking into account the transmission and distribution (T&D) costs involved in the transportation of hydrogen from (mostly remotely placed) renewables to end-users.