Algerian and Libyan oil sector officials are currently holding talks to relaunch exploration by Sonatrach on Libyan soil. Research by the Algerian state-owned company was suspended several years ago because of the fighting that has been going on since 2011.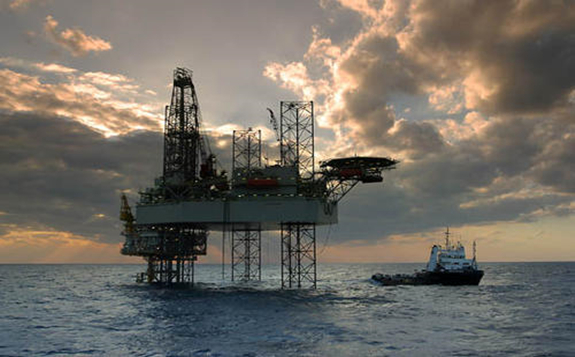 Contacts are currently underway between the Algerian and Libyan authorities for the resumption of Sonatrach exploration activities in Libya, a country still divided. The information was given by Mohamed Arkab, the Algerian Minister of Petroleum, during a hearing of the Parliament's Finance and Budget Committee.
However, Algeria requires that certain conditions be met before the return of Sonatrach. Among these, the most important is the security of Algerian equipment and workers. The other condition mentioned is profitability, given that oil prices are not very attractive at present.
"Coordination is underway with the Libyan Ministry of Energy so that the company can resume its activities as soon as the appropriate conditions are met, particularly in terms of security," he explained to parliamentarians.
Sonatrach withdrew from Libya due to violent clashes between men from Tripoli and Benghazi, which has been raging in the country since 2011.
However, in January 2018, the two countries signed a framework agreement on strengthening the capacities of the two parties in managing the oil and gas reserves that lie along the border between them. Sonatrach has already discovered oil and gas in the Ghadames basin, about 650 kilometers southwest of Tripoli.
Libya badly needs the return of foreign investment in its sector to better manage the crisis of falling oil prices and revive its economy, said Mustafa Sanallah, the head of the Libyan public oil company (NOC).